Windows is one of the most used and intuitive OS for the home and personal user and no one will discard this thought but its fail in some security and some bored looks also so for that linux is the next good option (apart from MacOSX) for the home user to feel something new and interactive in terms of graphics, speed and functionality.
Suppose you want to switch from the windows to Linux and don't want to miss some good ease of windows like windows explorer, start menu, my documents etc then the "Zorin OS"  based on Ubuntu is the good and i think best alternative for you.

The main aim of Zorin Linux OS is to provide Windows users easy access to Linux. That is why Zorin OS integrates the familiar Windows 7-like interface by default to dramatically reduce the learning curve of this system while still experiencing the main advantages of Linux. Users can also utilise their desktop with other interfaces.
Some Features of Zorin OS are listed below:
Look changer program: GUI module can be change any time with few of clicks. It allows you to change the interface like Windows 7, XP, Vista, 2000, Mac OS X or Linux.
Splash Screen Manager.
Internet Browser manager.
Background Plus.
No risk of Virus.
Faster than Windows 7
Available in over 55+ languages.
Integral Firewall security (No threat of Virus…!! :))
Update Manager.
Here take a look of desktop screen of Zorin Os: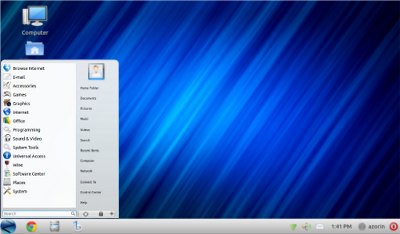 Here is the direct download link for the Zorin OS: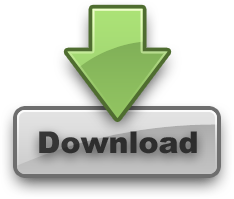 Hope you like this post and Zorin Os too. Show your interest in form of comments.