Avast provides lot of anti virus solution and stays as one of the leading protection company in Market. Their products need no introduction as they are reaching over 190 million registered users. Here avast releases its Beta version of Avast 7 anti virus and anti malware to the public. This version has many new features including new way of installation, various supports and help and yes in this you wont get the advantages of firewall, anti-spam or process virtualization because it is free of cost and beta version.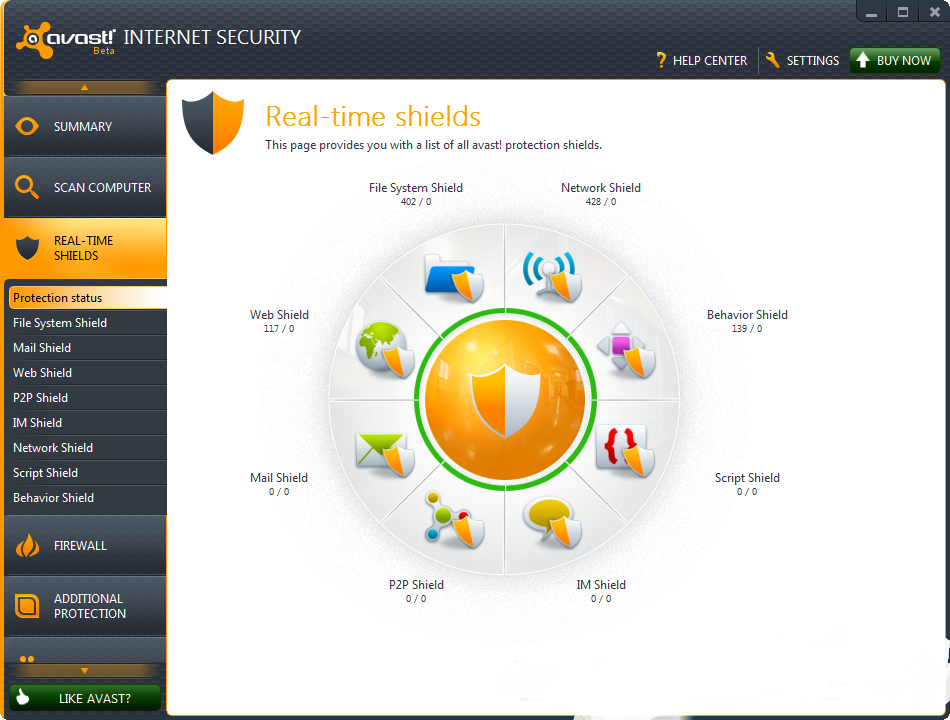 Features:
New installer.
New interface and it is very much friendly too.
Addition of filerep and streams scans.
All previous features like real time scan, protection status are there.
Addition of "Remote assistance" features.
Desktop share is secured and it offers a code for access the desktop.
Restore and backup of settings.
Here grab your copy of avast 7 beta.