Effective Internet Marketing Tips
Here are some ground rules to keep you from driving away your followers while running an effective affiliate network internet marketing campaign considering an affiliate network is excellent as they can help you make a little extra cash off of that site you already pour hours into. But shilling out for other people's products can be dangerous: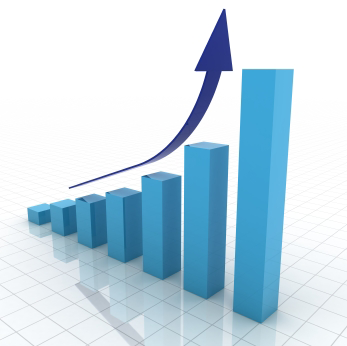 Link in the Article
This is the quite possibly the biggest key to successfully monetizing an affiliate network. Yes, I know there are Amazon banner ads. Those suffer the same problems all banner ads suffer from: no one reads them. Indeed, research has shown that, without making banner ads completely unethical, users won't even notice them. It's a phenomenon known as "banner ad blindness," and its effects have been felt by advertisers as early as 1997.
There is an easy solution to this: post the affiliate network link to the product in your page's content. Writing about your pets? Maybe mention your favorite pet toy and include a link to buy it. Writing on computers? Link to that premium keyboard you bought for the mechanical keys and quiet click. Don't rely on banner ads. They will disappoint you every time.
Read More On : Affiliate Marketing and Ecommerce
Don't Abuse your Reader's Trust
If you are fortunate enough to have built up a loyal base of readers, don't betray them by selling them crappy products. Only link to products in your affiliate network that you actually like and care about. Selling your readers on a razor when you run an astronomy blog isn't likely to go over too well, especially when the razor has a 2-star rating.
Tell your Reader that it is an Affiliate Link
This goes back to not abusing your reader's trust. Some people feel used if you sell to them without even telling them you are part of an affiliate network. And if you tend to have lots of good will with your readers, sometimes telling them that the affiliate link helps support the site will encourage them to click through. It's great for both parties.
Use Them Sparingly
Remember: people don't like to be sold to. Only link to products when it actually makes sense, and refrain from using them more than once every couple of days. By pruning the number of affiliate network links you post, you help ensure that the products are ones you care about and that your readers don't feel like they are just dollars to be milked.
Track your Performance
As with almost everything, analytics are the key to making an affiliate network work for you. Every website is different, and each will need its own special advertising blend.
Watch the click-through rate on each link carefully. You might find that your readers tend to like a particular niche that is slightly off topic for your blog. By retargeting your content and increasing the number of affiliate links to that niche, you could drastically improve your earnings. At the very least, you will have found a new niche to publish about.
Also look at where your links are published. Some sites work best with the links at the end of the post, for others it should be near the top. Watch your numbers carefully and adjust accordingly, and the effectiveness of the affiliate network will be apparent in the amount of conversions you produce.