While surfing on the web you must have came across many exciting pictures, shocking news, funny videos and sometime awesome games links but before you click on these links to enjoy the games, pictures or videos; it is very important to ensure that the link you are about to click are safe or not because mostly all such links are fake link and they are posted to steal your personal information which can be misuse by anyone.
Even the premium security software cannot protect you if you click on any unsafe link. So, be aware!
If you don't want to experience the headache cause after clicking on the link then you must first check the following link to ensure whether it is safe by using the website mention below?
How to copy the link safely without opening it?
If you want to check the safety of link then first you need to copy that link that too without opening it. Just right click on the link in the browser and click on 'Copy Link Address' in Chrome, 'Copy Shortcut' in Internet Explorer, 'Copy Link Location' in Mozilla Firefox. That's it, you are done! Now you can proceed further to check the safety of the link.
Online Link Scanner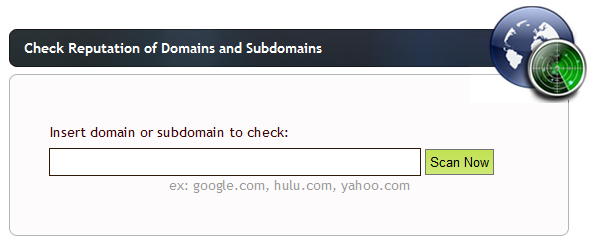 The website called urlvoid provide us free service for checking safety of the link. It provide us the complete details of the link right from link address, IP address to safety status of the link. For e.g. you can check the result for www.itechcode.com which shows the safety status as clean shown below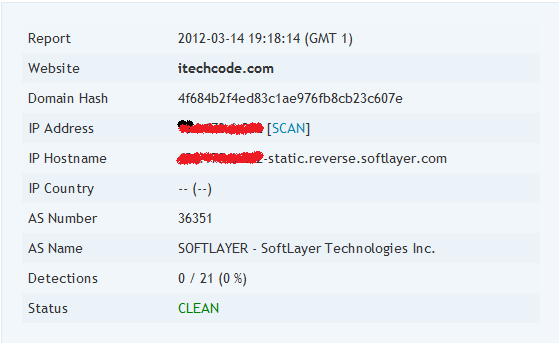 This website use many type of malware protection scanner, many types of antivirus to scan the link to check it's safety.
Online IP Address Scanner

Along with the link of the any site we can also check the safety of the IP address using online free services like ipvoid it also uses more number of antivirus and malware protection software for scanning the links. For e.g. you can check the result for www.itechcode.com which shows the safety status as clean shown below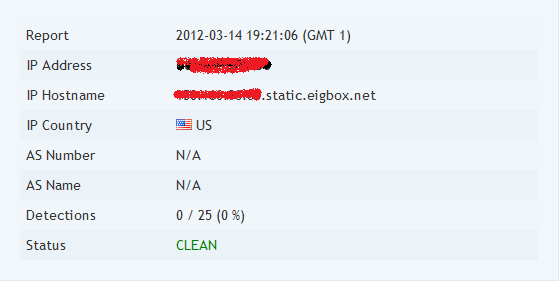 Conclusion:
Online safety is one of the biggest issues inspite of having premium antivirus software. It was just a small but very useful step towards online safety.
Share this article as many time as possible to your friend so that they are safe on the web.