90% of the visitors bounce back from a blog because of the opening visual impact it gives!
Right colour selection improves the adsense earnings of your blog!
Image of a Brand is visualised through its logo colour!
Amazed with one or more of the above facts? It is indeed obvious. When I first designed my own blog, I wondered if anything more than a nice looking theme matters for the success of blogging business. But, when I made an extensive research, the first point that each successful blogger was emphasising on was right colour and design selection of the blog.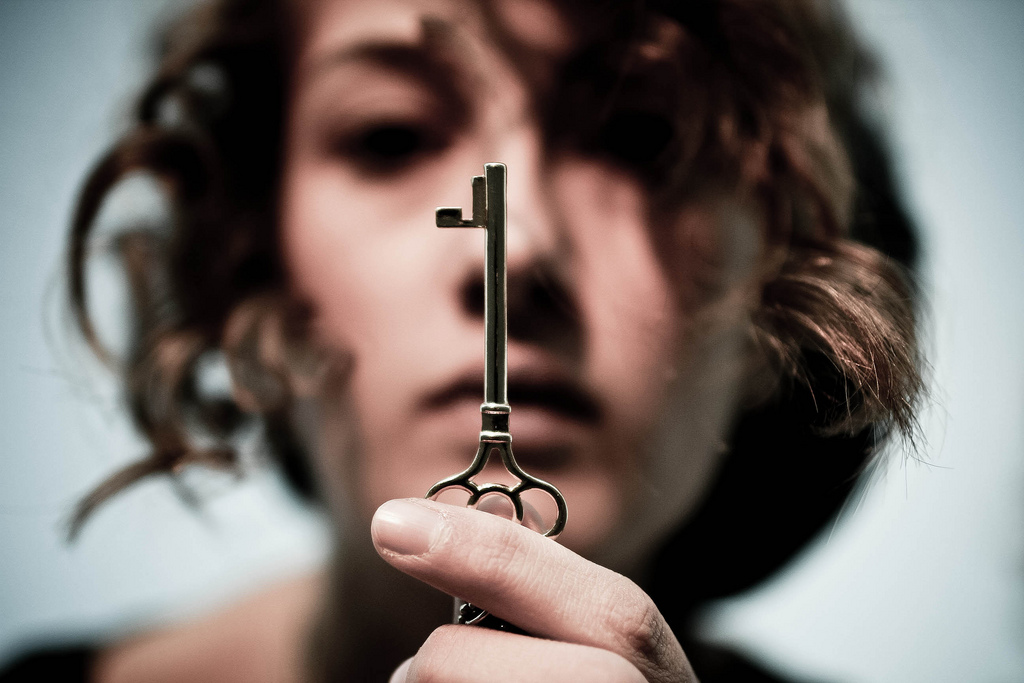 Don't Miss : Tips to Choose the Right Look for your Website
Is it a Game of Psychology or Something Deeper than this?
Few days back, when I painted my room with bright colours, I could see the positive impact it had on my energy level and enthusiasm. Sounds Weird??? You need to reanalyse then. In a similar way, when a visitor visits your blog or website, the time for which he stays on any webpage will owe to the design and colour scheme to a large extent.
Stick to the Chosen Design and Colour Scheme
What would happen, if coca cola changes its logo design from black to white? First thing that comes into my mind, when I visualise Google Chrome is the red-green-yellow colour combination of its Icon. As a seller, it is very important to stick to the same design, colour system and logo etc that has got you success and a name among the users. However, it is important in the initial days of your business to experiment with a few colour schemes to pinpoint the best.
Before heading onto next point, a couple of questions for the readers:
What do you associate your service or product with? Is it marketing, media, health, technology or… ?
What is your target audience and what are their preferences?
The answer to the above question can give you a clear idea about the design and colour scheme you need to instil in your blog or website.
Purpose of Your Blog should Reflect Clearly from your Colour Selection
If there is a charity website of an N.G.O, they would like to present their thoughts and innovations in white coloured theme. White stands for peace and cooperation. Talking from a different perspective, there is no point in choosing a bright coloured web-page, if the article posted on it cannot be read properly. To cap it, it is important that the designs and colours you choose should go well with the objective of your website. Give your target audience what they want, where they want and the way they want it.
Brainstorm and Innovate New Designs
Try to innovate new ideas to customise the colour scheme and succeed at brining potential visitors to your blog or website. For instance, I found the colour of ads to be same as that of category bar in a blog, which increased the number of clicks on the ads. After all, the online world belongs to those, who think, innovate and work smartly. All the best!
Image Source : Check Here.