Google has started rolling out new series of
Penguin update
to nail spammers. Last year, Google rolled out Panda updates which killed many spammers, later earlier this year they deindexed major private networks. The indication is clear—Google's next target is web spammers. This includes those who tried to manipulate searching engine ranking by means that were against webmasters TOS.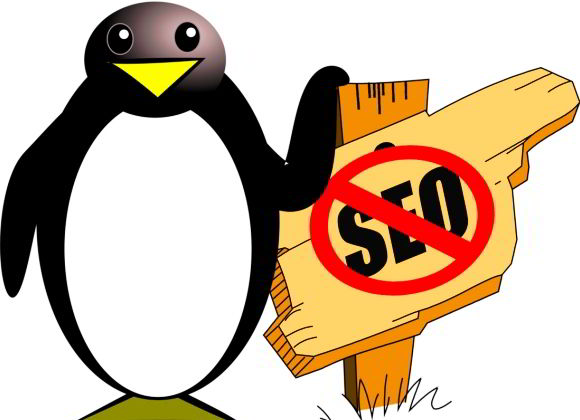 However, unlike Panda update penguin update was not severe on blogger. It was more targeted towards the people, who bought theme footer links, indulged in private network link scheme, keyword stuffing, over optimization etc. It has also sparked the debate of rise if negative SEO which has been around since the born of SEO industry itself. It would be difficult to comment whether negative SEO works or not, but there were few attempts to prove the same. Matt Cutts of Google Webspam team already provided some steps to get rid of Penguin slap, but the result could be only seen when Google rolls out a 'Refresh' update. In worst scenario users would have to start from the scratch again. WMPU is an excellent example of how footer links from theme can affect you negatively. Of course, they will come back to where they were before when Google decides to roll out the next refresh. But still it is an excellent example of what not to do to over-optimize your site.
SEO Tips after penguin update
Remember, Google penguin is just an algorithm and no algorithm is perfect. Try to follow the above method and you could retain your lost traffic back in next update.
Image Source: Google Penguin
---
For more link building strategy you could try some Pinterest like websites, which will help you to get more traffic. Try to submit your quality image to few sites at a time. More pinterest clones could be found here.