Subscribe to my Free Newsletter.
Unlike most Alexa hunters, I won't be giving you any tips to improve Alexa ranking of your blog or site but here's something that I really want all my fellow-bloggers and YOU to know exactly about Alexa!
Alexa ranks sites based on tracking information of users of its Alexa Toolbar for Internet Explorer and Firefox and from their extension for Chrome. – Wikipedia
Alexa is trusted by lots of sites and have a great respect in the blogosphere too. People (maybe you're one among them) worry about their blog's Alexa ranking, that's something that they never should. I'll mention reasons right after a bit in the post additionally an advice for YOU.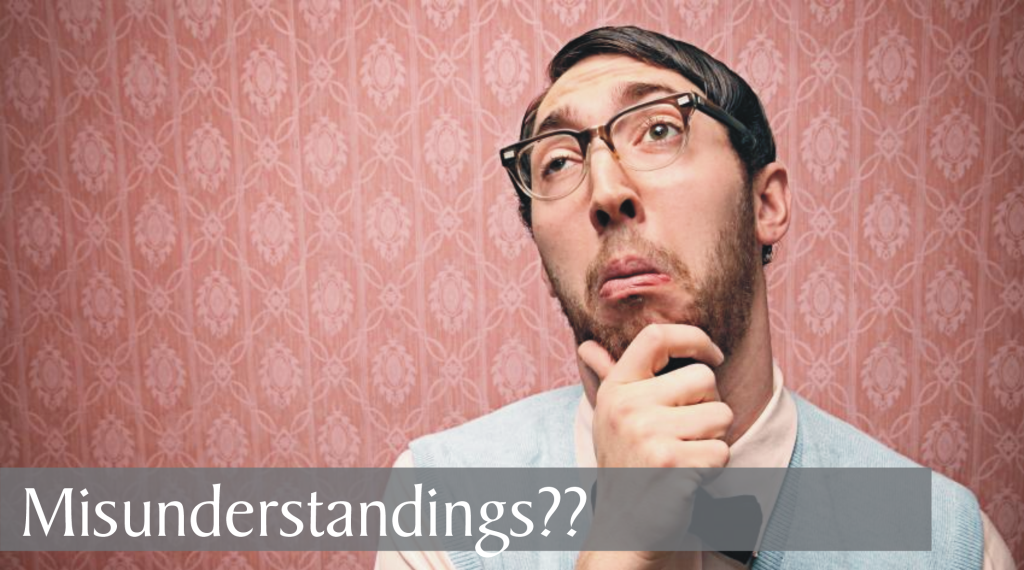 I've seen people are quite greedy for a good Alexa rank and PageRank like there's none more important than them. What a great thing they do. They're worrying about their rankings instead of their readers' needs. Even, if they'd have published only a few posts and now running after ranking. Aren't they going awesome?
Actually, I've been noticing a great number of posts where same and same again duplicate tips for Alexa improvement are shared. And you know what? People read them having a great interest as it's a secret can be used to make millions of dollars an hour. However, I had never been interested in reading them because my blog's ranking have been already good enough. But I did read them though for more better improvement.
As it is said, "we must thank for things we have". But unfortunately, humans' nature doesn't include that bright quality of thanking, appreciating and being proud to have those particular things. Same quality was being lacked in me. I didn't thank for good Alexa but tried for even more good ;-).
So shouldn't you care of Alexa??
If you've an authority blog with good audience, you're good. Take care of rankings if needed. It decides the # of dollars and advertisers for your blog. If you don't have an authority blog. Build it first, grab readers and care of ranking later.
Alexa confuses!
What do you think, what affects your ranking? Is it traffic?
NO! But, most folks think it plays a role in having a good ranking. I'm totally against them. Certainly they'd have said this lie without testing it out themselves. And I guess, they even are unaware of the fact and the lie they've just put out on the web. Hate such guys, who speak without testing their belief. Believe it or neglect, I've been to such sites which have a great traffic. Great mean big = with millions visits (sometimes), but their Alexa is quite unexpected.
Don't Miss : Traffic Generation Tactics That Offer Lots Of Payback
Also there are those among us who even don't have 100 visits a day but alexa is rocking aside the traffic proving that traffic doesn't affect Alexa. Traffic really doesn't affect our rankings but it is just a factor, Alexa considers to know about performance of our sites whether how many percentage it's up or down and state it on site info page (you know where I'm referring to).
My own Experiment
I've been blogging on my primary blog since this June, 2nd. And had published 50 posts with crappy content in them all. Ashamed of it. When I got to know my main goal, I prepared an awesome strategy for success in blogosphere. I decided to get rid of poor posts in first place. Thus, few but quite surprising facts / misunderstandings were discovered to me, I'm mentioning them all here;
#1 Does Updating Blog Regularly Affect?
When my was blog started, I had been preferring publishing post on a daily basis like other new bloggers. There were times, when I used to publish 3 posts a day! OH. Those were my worst mistakes. You must avoid it but don't avoid if your niche is tech or news anything where publishing updates is necessary.
I don't say it doesn't help ranking low but it really is a good practice to get little improvement. Updating blog regularly still works but to me from my experiment that I did, I couldn't find any effect of not updating blog.
Over 27 posts were deleted one or more than one days before PageRank update of August, 2nd. Received a gift of PR 3 from google when PR updated. I don't say it's because of deletion. Because of removal of crappy content etc. Possibly, Google didn't know this worth doing act.
Now are those days when I publish very less, weekly. But didn't notice even a single downfall by preventing daily posting schedule. Surprised?
Possibly, you may criticize what I've written but that's all what I've seen through practical acts. Believe or not.
#2 Traffic doesn't affect
I'm saying things accordingly to my experience that I got when taking those above mentioned awesome decisions. Traffic was vanished almost, though it didn't affect Alexa in any way. I got to know, traffic doesn't affect our Alexa rankings. Right now, I've almost zero or NO traffic and ranking is going better still, no downfall noticed ;-).

Even, now It's about 50K while traffic is just in condition of not to reveal.
Also I got to know about a blog which receives Ten million (10,000,000) visits per month but blog's ranking is lower than a blog with visits less than 100 visits. That's true.
I want you to…
Working naturally (=honestly) is the way to get succeed in blogging, in getting good rank, in achieving good PR and everything else. Why do you blog? Ah, for money? for readers? or like me for fame? I'm aware of most answers. However, you never can be succeed without working hard on right things.
No, even you work hard for years, you can't accomplish the right thing that you're here for. Hard working isn't the key of success, but working hard on right things is right advice for everyone. Hard working on wrong things like tricking, hacking etc. is just a waste of time, efforts and your brain. I know there's no goal can be accomplished without working hard but more importantly that hard work must be on right things. You worked hard, doesn't mean you must accomplish. But, making the same hard work on things where it is needed is something most important.
What am I trying to convey? Just few lines to make it concise;
Hard work isn't a quality that can take place on right things only. But it can also be a part of tricks, illegal things, cheating like wrong deeds. Working hard is easy, but it is hard to make it happen on right things.
Don't blog for money or anything wrong, but do it for even bright goals. Blog for readers, show your love to readers. Try to get touched by more and more readers. Show the world, who you're? A blog really doesn't matter that doesn't generate money.
Right?
Wrong! A blog's success can be identified by the # of readers it has, it's true work, natural work and fame in the industry not even by traffic it receives or comments it receives. Not by the # of dollar it earns. Not by its ranking, as rank can also be achieved by tricks. Yes, impossible is nothing.
Money will be generated once it adds value, is worth reading, worth indexing etc. I know, here are most sowing money in their minds only as they are unaware of the main thing that can get them money. That's work naturally.
Google PageRank (PR) matters…
PageRank PR = Respect of a particular blog according to Google. I think.
It matters a lot, it's one of 200 Algorithms of Google, that work to rank web pages in Search Engine Result Pages (SERP). The better PR a blog has, better it is ranked in SERP. Really, it's never a hard task to achieve a Good PR. How?
By working for readers, considering them as the most important asset of your blog is the secret behind having a Good PR (I guess, not sure).
Don't Miss : The Only Guide You Need To Boost Your Google Page Rank
Over to you…
It's undoubtedly up to you whether you carry my little yet awesome advice for better result or just neglect it and keep on finding ways to improve Alexa. Have anything to let me know? Drop it in the comments section below, I love hearing and knowing what do you think?