Introduction to Google Communities
Ever wanted to interact with people who have common interests? Ever imagined making a group of your high school buddies who love playing with new gadgets, just like you do? Google Plus latest offering, Google Communities might be the ideal solution to quench your thirst. Google Communities offer Google Plus users a chance to discover, join, and create groups with common objectives and interests, interact with the group members and share knowledge.

From hardcore shutter bugs, adventurous surfers and mountain climbers to home-schooling moms and enthusiastic book readers, every one is bound to find the ideal group of people where they find themselves suit best, and if by any chance you can't find a group you think you'd like, you can create one on your own and start discovering new things, get to know more people and do a lot more. From sharing your own tips and tricks, recommending online resources via +1s to sharing the fun and knowledge via Google hangouts, Google communities offer you a lot of cool features and amazingly it won't cost you a single dime to join in and start interacting. Anyone with a Google Plus account can start using the new communities feature instantaneously along with the rest of the 235 million people who actively participate in Google+ network. With a simple click of a button, you can discover the public communities and start learning things you never thought possible before.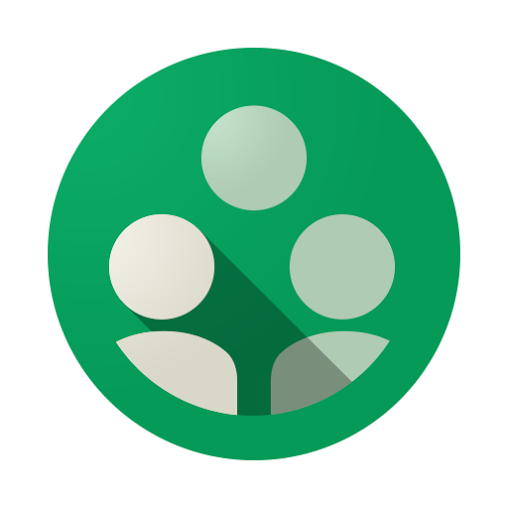 Public Groups in Google Communities
Public groups are the places where people around the world, your friends, colleagues and total strangers gather to share knowledge openly. Public groups are offered in two flavors, as places where any one can join and post anything and as places where any one can comment and view, but can't post anything unless they are moderators of the group. The content from public groups is indexed by Google and therefore appears on Google+ search results. If you simply want to join a public group, you can search on Google+ using a specific keyword like 'Photography', or 'Cooking' to find the list of groups that match your search criteria, and click on a group name to join that community of users. It should be noted however that you can only join groups that are dubbed Open without restrictions. For some public groups you'd need the moderators' approval before joining in and sharing. Private groups for that matter allow you to access only via invitations from the existing members.
If you want to create a public group about anything, you can request the help of a moderator to handle the approval process of user requests to join in. As an administrator of a public group you can define the group type, which defines the way the particular group functions. For example Email List group type allows members to communicate only via emails, and the members are not allowed to post to the group via Google Group's user interface. Apart from the Email List type, there exist Web forum and Q&A Forum types. Web Forum type allows users to communicate via the web interface, without revealing personal emails etc. just like in a regular website forum, while Q&A Forum is similar to an online help forum, where users can ask questions and get direct answers.
Private Groups in Google Communities
If you want to share things with the fellow members of your college football team or the members of the literary curve and do not want the company of intrusive strangers, starting up a private group is the best thing to do. Private groups can stay visible in Google+ searches if they need to, or can go undercover and hide from the world if they want to stay off the grid, and this is determined by the group administrator. To gain the membership of a private group, you typically need to click on a link provided by an existing member.
If you are the group creator, you can define the specific permissions for your group. These include the visibility of the group's content on Google+ searches, which ones are allowed to post content and who have administrator rights to the group etc. Once you setup a group you can type in a unique group name, a tag line that defines the purpose of your group, set group's primary language (apart from English, international users can select a language of their preference from a drop down list) and start interacting.
Google Communities and Facebook Groups
It is no secret that the search engine giant introduced the Google communities feature on its +network to compete with the Facebook's groups. Facebook has been criticized by major businesses for the insignificant click through rate on advertisements published on its web interface, resulting in considerable loses to the publishers, and the arrival of the new Google communities feature poses a serious threat to the authority of the social media giant. While a small group consisting of the members of your college library might not appear different at all, no matter where it goes live, either on Google+ or on Facebook, businesses with a larger audiences will find a safe heaven on Google+ network, since it's absolutely free to use, no matter how large the audience is. While it's too early to discuss the success rate of the Google communities it is widely speculated that many businesses will start using the new feature to promote their brands online, as a free and a better medium.