The Apple iPhone has been a big part of the mobile phone market since the first iPhone launched back in 2007. Since then they have been pretty much unrivalled in terms of design and usability, that was until 2012 when Samsung launched the Galaxy S3.
It was this 2012 launch that propelled Samsung into the limelight, and helped brand awareness across the world. Samsungs fame was partly due to the ongoing court battles over design patents between Apple, that resulted in a lot of press coverage throughout 2012.
Since early 2012, we have seen an up rise in the amount of new Smartphone's that have taken to the market, a lot of which share similar designs to the iPhone. Therefore, we are going to take you through the top 5 phones and you can make up your mind whether the iPhone will remain the best phone come the end of 2013.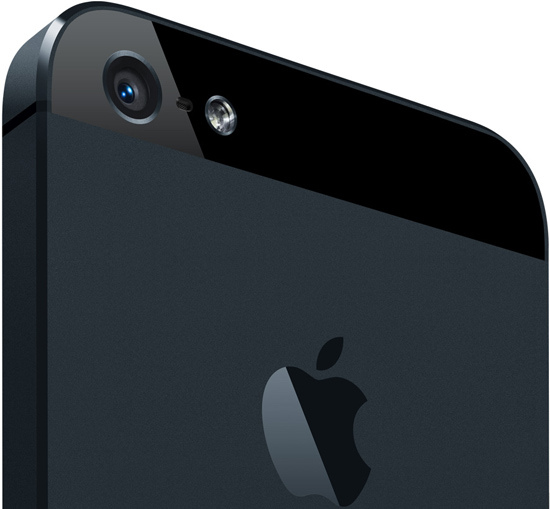 BlackBerry Z10
This was the phone that sparked a lot of debates in late 2012 and early 2013, mainly because the phone looked exactly like the iPhone 5. However, at the BlackBerry conference which took place towards the end of January 2013 we saw a lot more features to the Z10, and the Blackberry 10 operating system.
This was essentially BlackBerry's make or break phone and to be honest, early reviews of the features and the handset itself are quite good. It has already become the best selling phone in Canada.
HTC One
There are so many phone manufacturers who know its a make or break time, and with the amount of make or break phones entering the market it is becoming increasingly competitive out there. The HTC One is HTC's February 2013 phone launch, and again this is a great phone, with some superior high spec components.
The HTC One runs off the impressive Snapdragon 600 processor, which is one of the biggest plus points of this phone as it speeds up a lot of apps and allows better multi-tasking opportunities. You also have a nice large screen to work with, for some this is a god send, to others they may think that the HTC One is verging on a tablet.
Google Nexus 4
When it comes to Google they do have their fingers in quite a few pies, and with this joint venture with LG they have produced their own high spec Smartphone which has been 'SOLD OUT' more times than it has been in stock. The phone was launched in the last quarter of 2012 and has gone down a storm with Google fans and Smartphone addicts. The phone has some great specs such as 1280 x 768 screen resolutions and NFC, however it does fall under par with its 8 megapixel camera when you compare it against other contenders to the crown.
Samsung Galaxy S4
The phone that could claw more market share away from Apple this year is the anticipated Samsung Galaxy S4 which is looking to be a big launch in just a few weeks time (March 14th). If its anything like the Samsung Galaxy S3 then we are all in for a treat. The Samsung should sport a Snapdragon 600 processor to cope with modern apps and programs that require something powerful to run them on.
In terms of screen size we should see a 5 inch display and full edge to edge HD support, the camera will also be a force to be reckoned with, many reports confirming that the Galaxy S4 should be launched with a 13 megapixel camera that has the capability to shoot 1080p video.
iPhone 5
Then you have the talk to the town, the cult phone that has gone from strength to strength since its launched. Sure, it has a few bad points such as the Apple Maps saga, and issues with the WiFi settings and signal, but can you really steer away from an iPhone 5? If you do then you fall back to the old faithful iPhone 4S which a few years later is still one of the best Smartphones out there (you cant say that about many phones that are a few years old).
For me, in terms of usability and design the Apple iPhone wins hands down, but you can't help not notice that the Samsung Galaxy S3 has the better features.
I think this year will be an interesting one in the Smartphone race, and whether it's the S4 or iPhone 5s/6 that leads the way by the end of the year, one thing is for sure, there will be some great phones available to the neutral.