In today's world it is important to have a website to promote your company online. For developing a successful online presence effective web design is the key. Web development refers to the programming and software creation. As a website owner you have to post your content. The system where you log and post various images and files is created by a web developer. The information which you feed in the system is saved in a database. Some of the important concepts of web development are: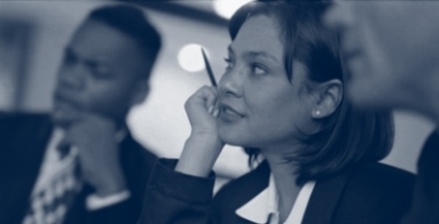 It is important to conduct need analysis. You need to first find out whether there are any takers for your products or services in the market. You can research many ideas about similar markets on the web. Search engines are the best places to gain some ideas about your business. You can visit various forums and discussion boards in order to gain more knowledge about your business. Discussing about your products or services with the forum members will help you to identify the need and work out a solution.
USP is a Unique Selling Proposition. You need to build a powerful USP in order to  attract clients. It is the best way to get the desired attention for your product. Creating an impressive USP will state the purpose of your business. You should create a unique USP in order to let the marketplace figure out about what makes your product the best buy. It should be relevant to the target customer. Your USP is important since it will state the customer why they should opt for doing business with you and how you are different than the rest in the competition.
You need to consider the marketing techniques such as articles, blogs, technical languages, references etc. and decide upon the content. You can gather all the necessary information related to your products and post them on your website. You can use website builder like imcreator.com that can help you to build your own website.
Drive traffic to your website
There are many ways to get website traffic like article marketing, affiliate promotions, press releases, forums, advertisements etc. You need to pick the right combination of keywords in order to get website traffic. You can select the bookmarking sites that can help you build qualified backlinks to your website. This can get you website traffic.
Test your product idea before you launch it
Testing your product idea is essential before launching it will save you a lot of time and money. There are many methods to check your product idea. You can set up a PPC campaign to test your product. It can be an excellent tool which can help you know the customers who are interested in your product. It is important for the success of any business. Unlike other campaigns it does not take much time to provide results. It is a promotional tool that is very cost-effective and helps to create awareness for the products.
These are some of the important concepts of web development. They help the customer to understand about what your business entails.