In as much as Facebook is a very popular social media platform for socializing and sharing information, in the recent past a new phenomenon has been revealed. More and more people have been growing fond of Facebook games. The popularity of the Facebook games has grown tremendously and has even managed to increase the popularity of Facebook.
Every day, more and more people are getting hooked to these games and as it stands Facebook is set to emerge among the top multiplayer platforms. What could be the reason behind this upward trend? The answer is quite simple. The simplicity of the single platform and how Facebook has connected millions has certainly contributed to this. The fact that the platform is a social site, it connects like-minded people who can simply indulge in one game or two.
Facebook is endowed with many capabilities among them boasting of having a very powerful APIs and a decent web based platform that is convenient for game developers when building games and other applications. Here is a list of the top four most addictive games on Facebook.
1) Slots Craze
The game will win you over at first glance with its sharp and colourful graphics. Among the many Facebook slot machine games, Slots Craze is definitely one of the better ones. The game can support auto-spinning and the player is also given the ability to customize their bet. In actual realty, the game is quite straight forward and simple to play.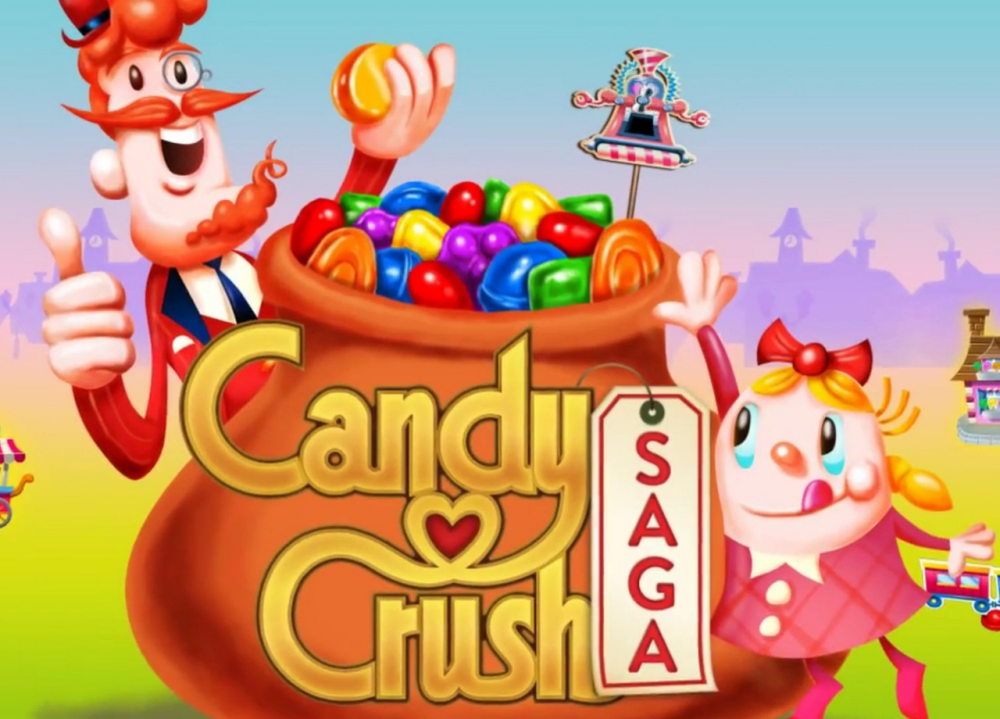 In this game, players get a chance to explore the sweet and colourful virtual world of Candy Crush. The game will introduces you to a mix and match candies that offers you a combination of three or more matches. The more candies you break the more points you get. During the game play, you also get some bonus marks.
3) FarmVille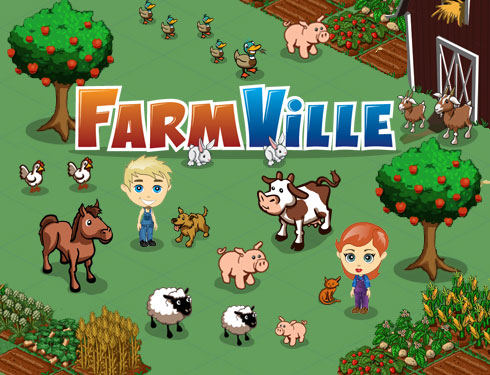 The online Facebook game involves players cultivating their own farms, planting the seeds, and waiting to harvest their crops. The player will be required to take care of their farms in such a way that farm animals do not get access to the farm produce. They are also required to perform some simple tasks such as collecting eggs and stuff like that. The game was even ranked as one of the top Facebook games between the years of 2009 and 2010.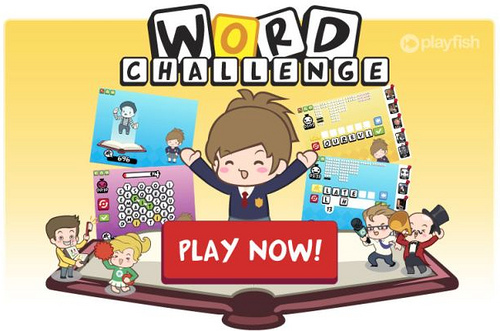 The game is a creation of Playfish and is fully dedicated towards testing the vocabulary and the thinking speed of the players. In a game setting, you are normally given 6 random characters out of which you'll be required to make a 3-6 letter word. The fun bit is that you are only given a limited time.