As the revolution took place in the world of internet, we can see how important social media has become for common men to businessmen. We can add social media to the list of our basic necessity as people are highly addicted to it. Instead of discussing its pros and cons let's move to the point that how we can customize our experience while being super social on social media.
You cannot post anything on social media and be famous. If you need content that completely fits your needs and makes you more socialize then you can use Do My Essay Paper and get your task done easily.
So, apps are the easy solutions for every problem nowadays. Then what are we waiting for? Here we go with these 5 amazing tools to customize your experience on social media.
As the name is – Bitly, it will get you through bit by bit. If you don't like to share weird links which are horrible in size, then Bitly is the solution, as it shortens the links and keeps your social accounts neat and clean. You can track clicks, do real-time analysis and bookmark your favorite sites. The best thing is – it's free. Yeah, it is totally free.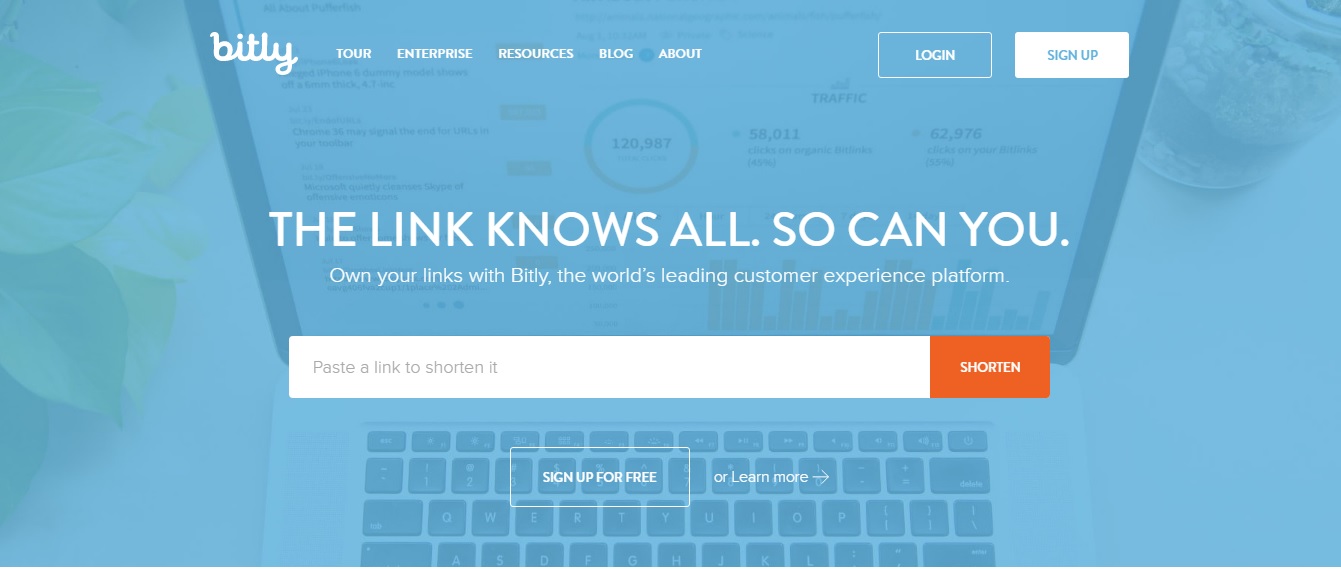 It is powerful social media software, which lets you manage, monitor, post and analyze numerous social media accounts easily. You can access what you want whether that is its scheduled posts, replying messages on Facebook or Twitter, or unique Feedly integration. Sprout Social has built-in analytics tool to analyze some crucial metrics. You can go with any of these three packages that cost $39, $59 and $99. Yeah, a bit costly but it's worth to spend your money on it if you really want to socialize.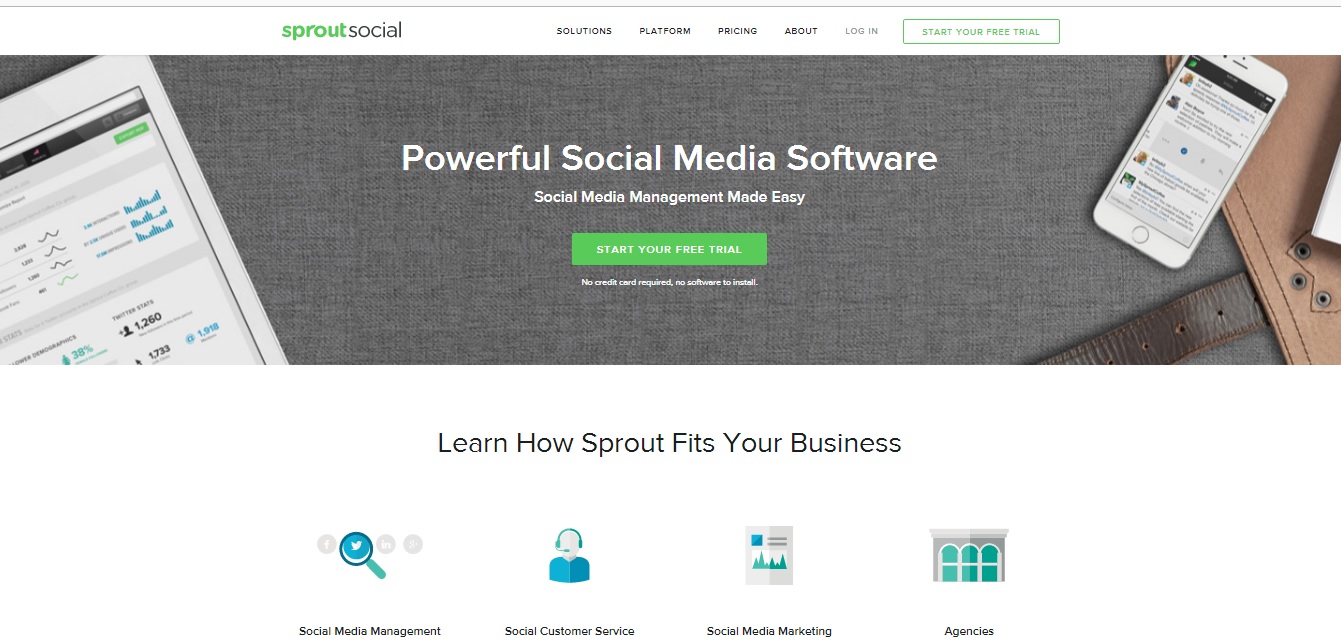 HootSuite has free, pro and enterprise plans for an individual, group of an organization. HootSuite lets you track conversations, measure campaign results with the well-known program and manage social media. It is also having built-in analytics features which will help you to the people who is purely interested in stats.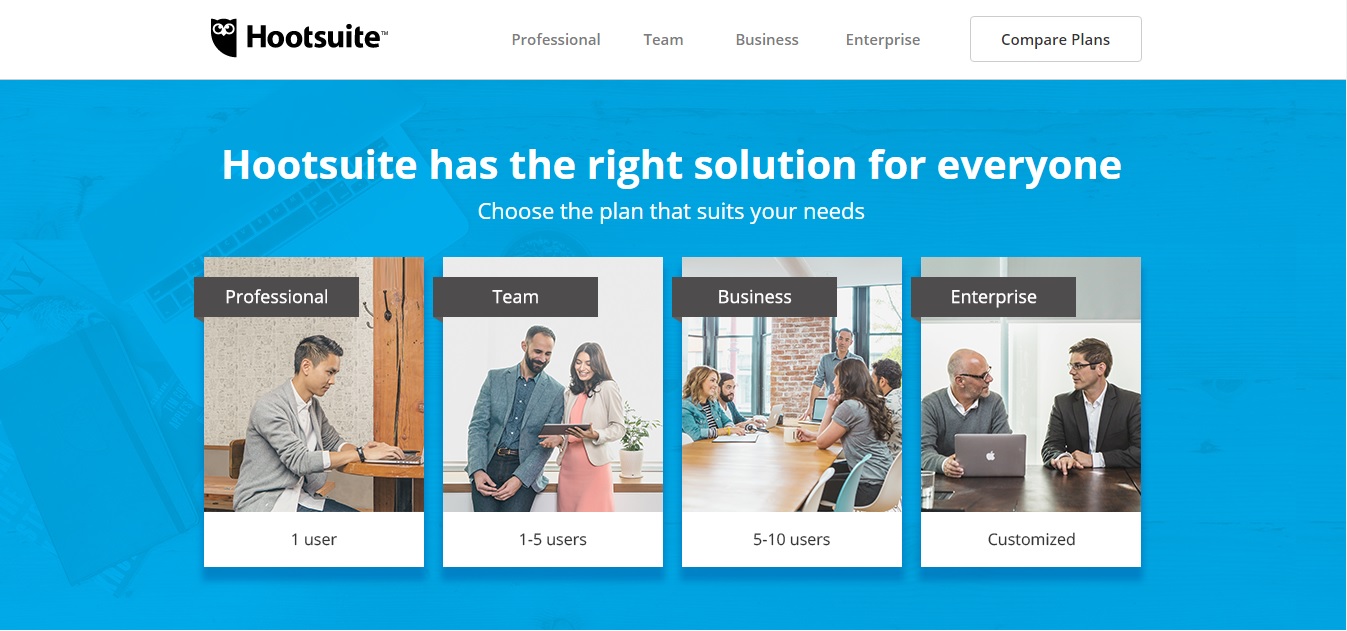 Tweepi is a simple management tool, which will help you to identify un-followers and filter inactivity while you follow the trending tweets. Yeah, this is slow but better way to maintain order. You can subscribe to it monthly or annually. Tweepi is available in two packages those are Silver ($7.49/mo) and Platinum ($14.99/mo).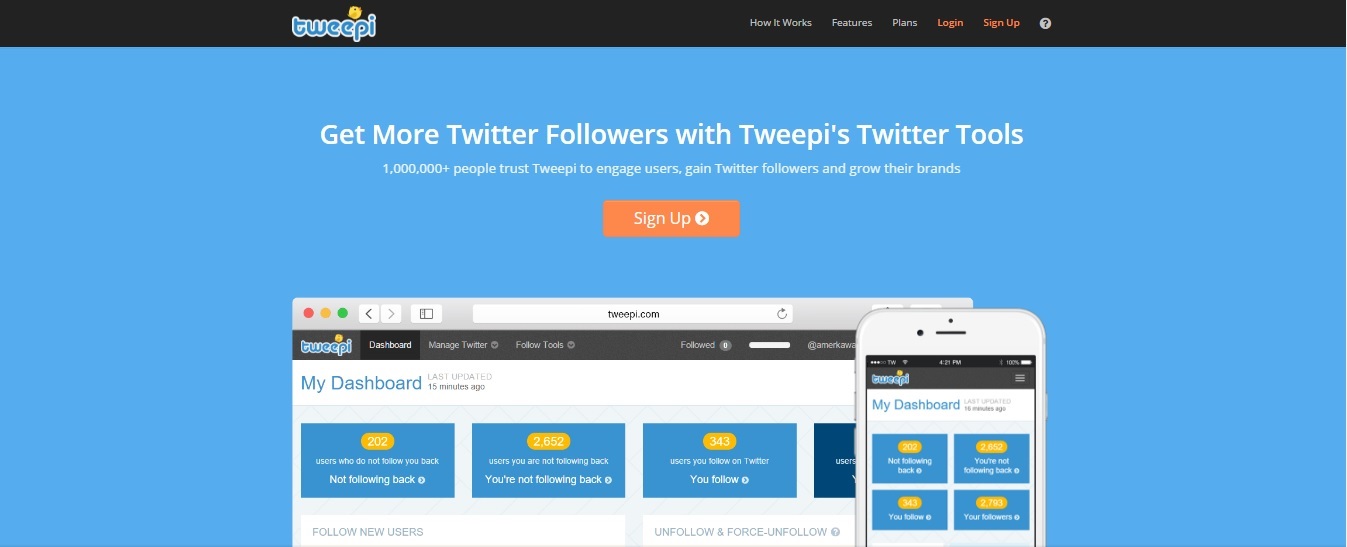 If you are ready to pay $99/month then this is the handiest social media tool for business owners. You can get three main functionalities with this tool which is relevant messaging, right audience and the right time. I think no need to explain these 3 features, as they are self-explanatory. In short, it is one of the best tools which will help your to maintain your social flow.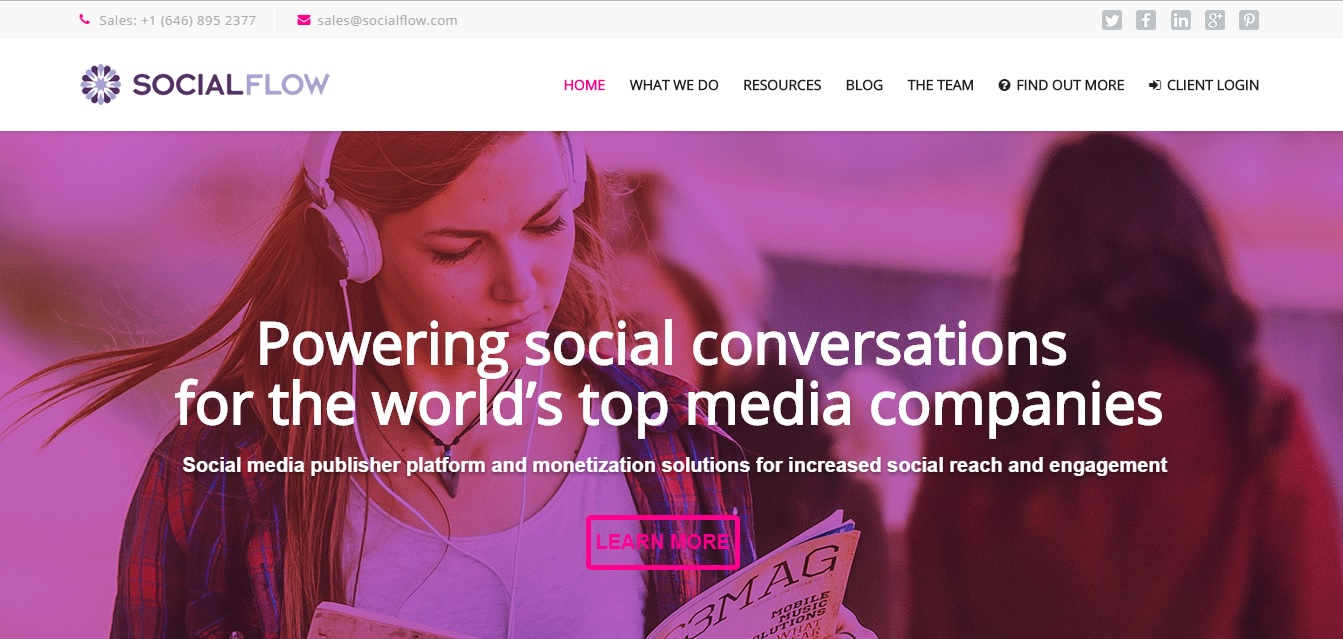 Concluding
So, whether you are running your business on social media or just someone casually using Facebook or Twitter, you can use any of these apps to make your social media experience smooth. If you know any other apps which can add value to this list, feel free to comment here.