If you are familiar with Linux then you might be aware about the term "virtual desktop"  associated with it and it allows you to view your system in multiple desktop to spread your work without lot of hectic happens in single desktop like:
Doing Paper editing in desktop 1
Doing internet Surfing in desktop 2
Listening music in desktop3
Sounds good, isn't it but don't be sad as it is only in Linux or something, as we know Windows 7 comes with many inbuilt features and facility but it also missed some advance and even good features but it can be possible by using 3rd party tools.
mDesktop is the free 3rd party tool which allows you avail the facility of virtual desktop in windows 7. Follow these steps to install and setup the virtual desktop in your machine.
Step1: Download the mDesktop software.
Please click on below link to direct download the tool in your system.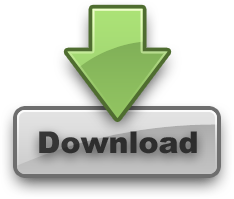 Step2: Install the mDesktop.
Open the installer you will see the Licence agreement and welcome screen like this.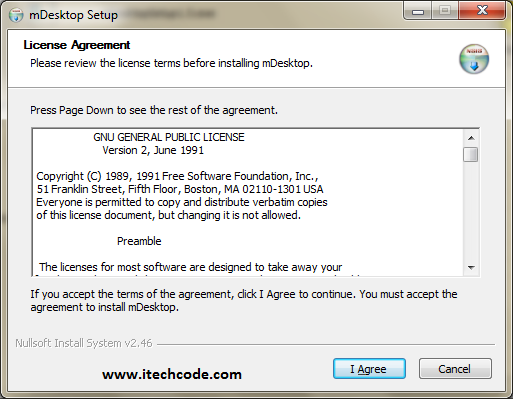 Now Agree the terms on Next it will ask you to choose component , don't do anything just click on next.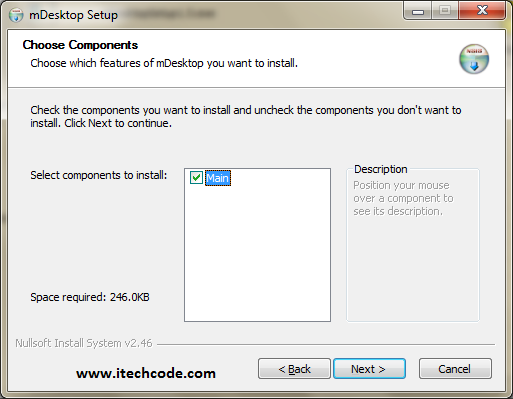 Once you do this it asks you about the path selection appropriate to you (i prefer to move on rather than wasting your time for that).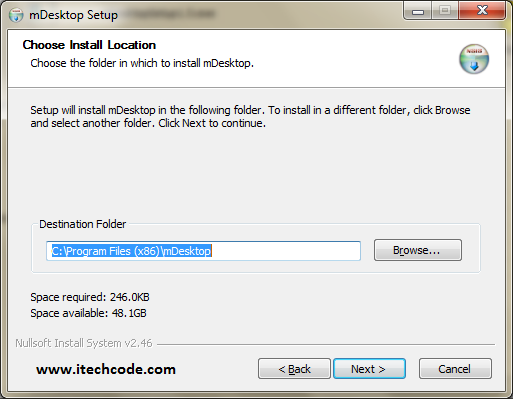 Click on Next then it will ask you about start menu creation, skip  that and click next for initiating the setup, once setup starts it will completed in a moment and then following screen would come.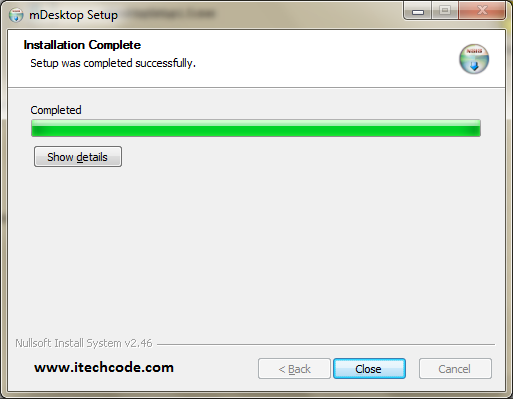 Now Setup is completed click on close button.
Step3: Configure the mDesktop:
By default, mDesktop provides 4 virtual Desktop sand you can switch through them using ALT+1, ALT+2, ALT+3 and ALT+4 key combinations. You can increase number of virtual Desktops using mDesktop Settings. It allows you to create up to 10 virtual Desktops.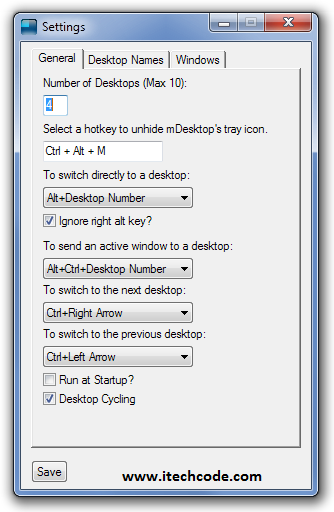 mDesktop also allows you to move program windows from one virtual Desktop to another. You can do this by using CTRL+ALT+Desktop_number keyboard combinations. For example, you have one program window in virtual Desktop 1 and you want to move it to virtual Desktop 3, then click on the program window to make it active and press CTRL+ALT+3 keys together. It'll immediately move that program window to virtual Desktop 3.
Once you have done the setting and all things you can select your virtual desktops from the task bar of your system.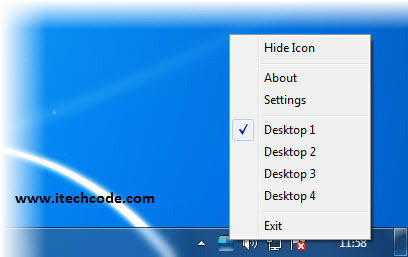 Hope you like this post and hope it would help you in future. Show your likes in form of comments.
Thanks.