Android Apps for Creating Cool Photos
In this world of fantasy & funkiness, who doesn't want to look great and receive comments like AWESOME, COOL, I LIKE THIS PIC, NICE EDITING, photo effects etc. etc. on Facebook. We all see people editing their photos with giant software photo editor like Photoshop. What if you don't know to use Photoshop? Or say you don't have time to use it? Most of us have smartphone & there are 300 million Android devices in use by February 2012 and 850,000 Android devices get activated every day.
Well, if you come in this category, this article is a must read for you. If not, then also you must read because this might just save your valuable time and get you more stylish photos. We have chosen 10 best android apps for editing your photos right on the go. We used all the applications & selected the top 10 for you. The text below will provide review of top 10 apps for you to choose which one suits your demands.
PicSay Pro – Photo Editor
This is the king of all apps available on android market. It is an award winning and powerful app which is available for 200 INR, but it also has a lite version which you can get for FREE. You can use this user-friendly app to add many special effects, stickers, text in balloons, colour-correction and other great features which will force people say "AWESOME" after checking your photo. This app has a rating of 4.5/5 stars.

Photo Funia
The fastest growing app Photo Funia gets 2nd position in our list of top apps. This app is available for free & has a rating of 4.5 stars and more than 5,000,000 downloads in last 30 days. You'll get a unique experience using this app as there are 150 scenes to play with. You can crop you face & add them in a list of 150 scenes. The only problem with this app is that it needs internet connection to work with as all the processes are done on external servers.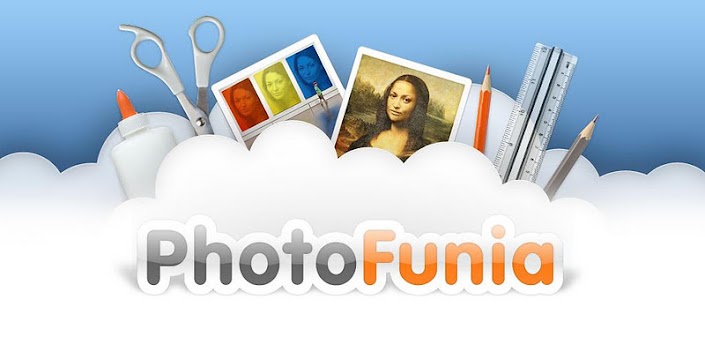 Camera Zoom FX
This quite promising app is in the list of editor's choice on Lifehacker, Gizmodo, Mashable and SlashGear. You can use many effects like Normal, Toycam, Fisheye, Warhol, Polandroid, and SymmetricCam. What I like the most in this app is that it is integrated with Twitter, Facebook and geotagging capabilities.SD card is a must for using this app & 150 INR is the cost of buying this app.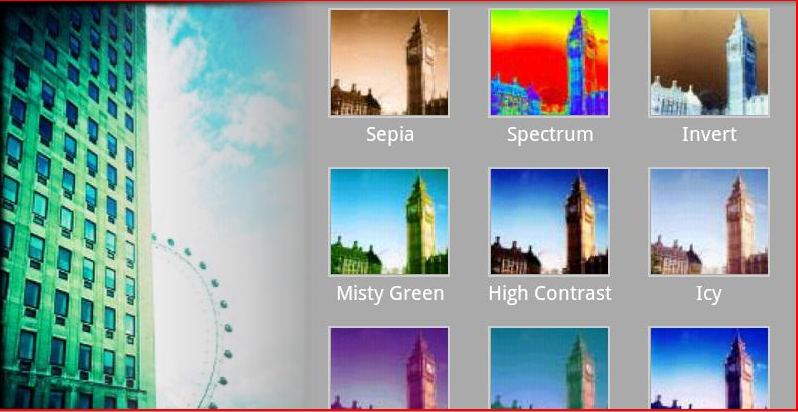 Adobe Photoshop Express
If you are a Photoshop lover and can't use your hands on other apps other than Photoshop, then this is great news for you. The best photo editor on PCs & Macs has come right before you in your hands on the android platform. You can easily access all your photos and videos directly from your free account on Photoshop.com. The app has a 4 star rating on android market and is available for free right on your hands.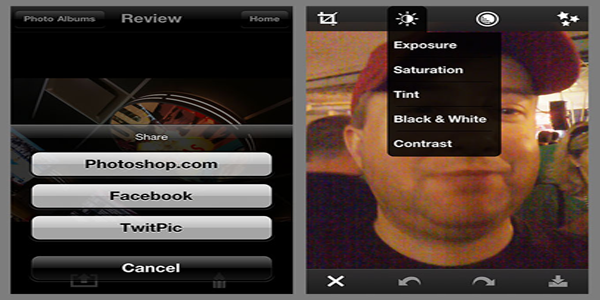 Lightbox
If you don't like installing many apps on your device or your phone crashes every time you install a big app then, this is a right choice for your needs. This app is a complete replacement for your camera, photo editing app, cloud storage, viewing & sharing suites on market. This app works on all devices with version 2.1 or above and has a rating of 3 stars. This free app has a very cool feature called NiteLite which can be used in late night parties to bathroom to light the way.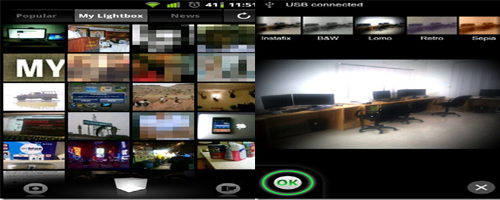 Little photo
This free app with 4.5 stars rating has over 70 effects & tools to make your photo awesome. A unique feature of this app is Half Apply, which lets the user control intensity of the photo filter selected. This app is developed by a photography lover, so you can use this & expect updates frequently.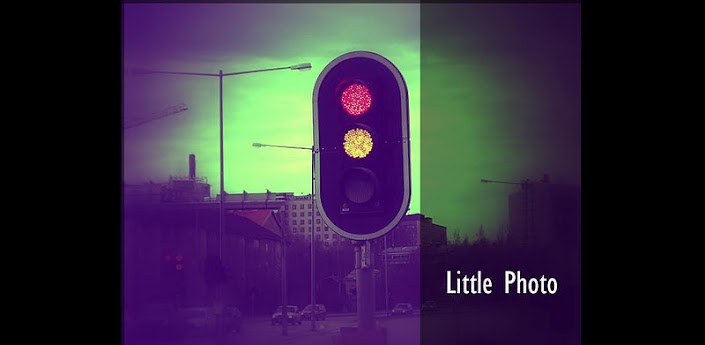 PicsArt Photostudio
This 4.5 stars rated All-in-one photo editor comes with most & the best features as compared to other apps in the market. It has got tons of photo filters, frames, collages, magic stickers and many such amazing features. This app is the one of the best complete photo editor available in the market for free.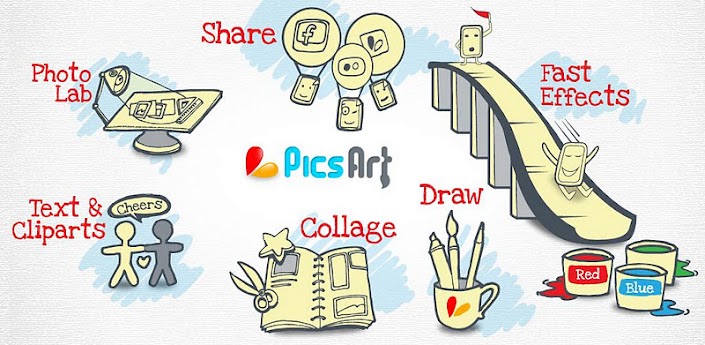 Photo Enhance
If you are a photographer and you don't have a camera at the moment, then this app will be equivalent to God for you. This app uses HDR boost to add details to your photo at high resolution and you can export or save them at their full quality. You get better photos without a better camera. This app with 4 star rating will deduct 205 INR from your account.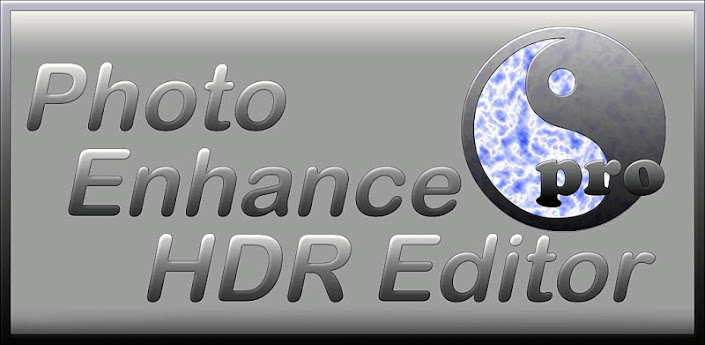 PicPlz
The working of PicPlz is very simple yet powerful. Just snap a pic, apply an effect using PicPlz and share it with friends. The main thing I liked about this app is that it is very similar to Instagram. Many cool features like retro effect, photo meme, toy camera just made my mind to put this app in our list of top 10.This 4 stars rated app comes free for you.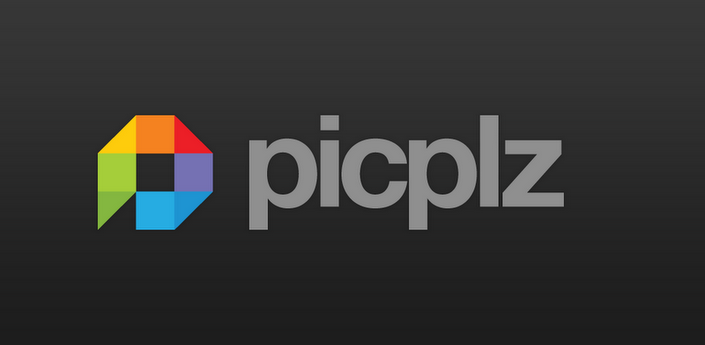 Camera 360
"Camera 360: Art in your hand", as the developer says, this app is a great app with very fluent User interface. This is one of the oldest app of the market & gains a 4.5 stars rating for its amazing features like Image Stabilization Mode, quality photo filters, Tilt-shift mode and many others. This 5.5 MB sized app is available free for download.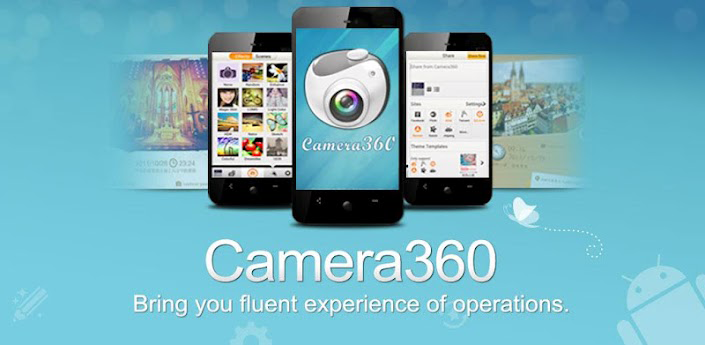 Have you downloaded any of these apps that have made you mad? I'd love some more suggestions in the comments below.