Smartphones have become an inseparable part of our lives. They provide excellent capabilities with awesome mobility right into our pockets. With features like fast connectivity, lightning fast speed and awesome availability of apps some of them are more powerful than my previous PC.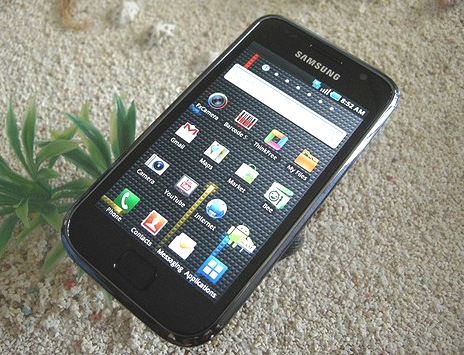 The smartphone culture has made us so modern that sometimes we feel like a cyborg. We want to do something, there's an app for it. We want to find the best Italian restaurant near us, there's an app for it.
But with functionality we need our devices to reflect our style. There definitely are many apps for customization of our devices too but what if we just want to change the look of a single component take our device's home screen for example.
Talking about a company, I just love Samsung and their TouchWiz interface. They provide a whole new look to the default Android interface and makes it much more interactive and good looking.
Have you ever taken a look at your Samsung screen and thought to yourself, you know, I love this damn phone but I would like to give it a little make over? Well Android fans, perhaps you should consider downloading a samsung galaxy s2 wallpaper. Live wallpapers can be downloaded for a whole host of devices; I use the s2 as an example as this is my beloved Android. If you require more details regarding whether your phone is likely to be able to run a live wallpaper you can check the data here.
A live wallpaper is sure to give your phone the new lease of  life you've been looking for. Why look at the same old wallpaper over and over again. What I disliked most about mine was the fact it was static. I really wanted something that moved, that gave my phone more of a human feeling, almost as if I was looking out of a window. This is the moment a friend recommended I download a live wallpaper. I was intrigued and so the search began!
I decided ultimately I wanted something peaceful, something that would fill me with a cool sense of self. After searching for a while I finally found my wallpaper.
After an amazingly simple installation, no need to think umm, "how to unlock samsung galaxy s2", I am now able to look at my phone and be transported to the great outdoors, something I miss living in the city.
Why not consider a live wallpaper for your Samsung today. It will depend on which version of the Android OS you are running of course but you should be able to glean all those details from the Android Market you choose to download from. Let us know if you decided to spruce up your phone with a live wallpaper and if it made a difference to you. We would love to hear all about it in the comments below.