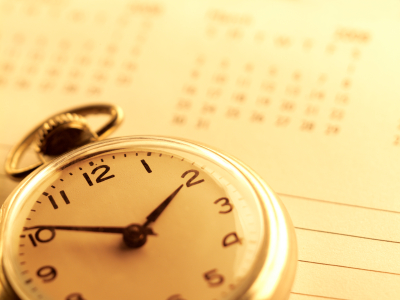 The responsibilities of running very important post are by posting them frequently. When you do not schedule your posts, you will end up losing on your side one day even if it is not today. This method is true and is important to those bloggers that do not write every day.
Therefore, they need to keep some blogs for some time then use them when they need them most. As you know, bloggers have a life of their own. Therefore, sometimes emergencies happen, and they find themselves losing a lot of time that would have been used to write a blog and post. Try to have around one week job post to be on the safe side.
Here, are the advantages of doing so
You will never lack to post new blogs – Yes, this is true. Assuming that you have not worked for a week because you were sick or you had to go somewhere agent. You can still post new blogs when you saved some during the time when you were writing. In other words, you will always have new posts on your site.
You will easily meet your target – Majority of bloggers lack to meet their targets due to lack of proper planning. Therefore, if you have a target of posting 5 blogs every day, then that should be the thing you should work on. The only way you can manage this is by scheduling your posts.
You will get time for yourself and family – Family and friends are very important people in your life. However, many bloggers who have not scheduled there post, they find themselves missing out in very important events. Assuming that you are a blogger and you have a target of posting 5 blogs per day, you will end up using all day writing the blogs and posting them and in the long run, you will find yourself doing the same for a whole year. Do not let yourself become that person, schedule your work and you will be on the safe side.
You will be able to fulfill your dreams, goals and objectives – Everybody have their own dreams, objectives and goal in life. Assuming that someone has a dream of going for a vacation to Hawaii, and the thing that is holding him back is blogging. If such a person had a proper schedule on blogging, then going for a vacation would not be a problem because his job would not be affected.
However, even though these are the advantages of scheduling your blogs, there is one limitation, if your blogs are about the latest news and events. Some news cannot be scheduled because you do not know when they can happen. Therefore, this becomes difficult to keep them for future posting.
There is a way that you can schedule them. Assuming that you are writing about entertainment and there is a musician coming on a specific date, you can inquire, the date, make it on your calendar and later write about it on the specific date.
Hopefully, this article has shown you the light and educated you on why scheduling your blog posts is important.
This informative post was written by and submitted Mohd Aktar.  He is a graduate from one of the best online colleges in USA. If you would like to know more about the best online colleges, I encourage you to visit www.bestcollegess.com.