Video games have now become an important part of every child & teenagers life. The development in the quality of games has increased the market for the new games as well as requirement for good animators has also increased. The amount of high graphics in which the games are made, they also require a device on which they can be run to support the high quality of the game. So for this reason gaming consoles are also been manufactured and marketed. Now, to meet the need for the graphic requirements of the games which are launched every year, latest gaming consoles are also launched to support them. Here I'll list some of the top gaming consoles of 2012.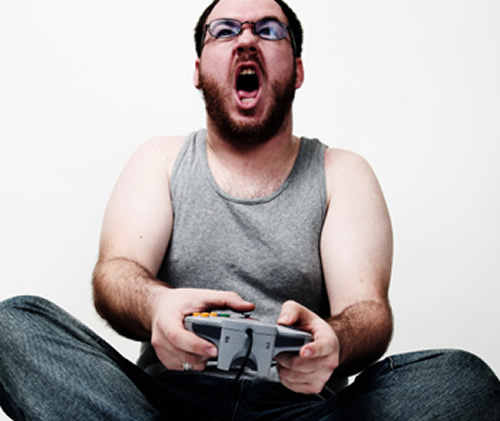 Top 5 Gaming Consoles of 2012
1. Sony Playstation 3 Slim (160GB)
Sony is the best name when it comes to offering quality to its users. PS2 still rules the heart of many gamers and has been considered as the best gaming console till date; PS3 has been made to leverage the success of this legend.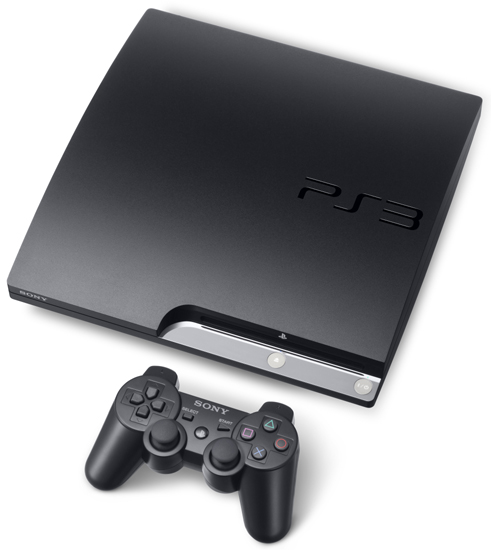 Features-
Due to its slim figure, PS3 gives you the advantage of keeping it anywhere & the heat emitted by it can be easily ventilated. This version is very power efficient compared to its predecessor.
You get to experience every game in HD quality, so your gaming will be appear very realistic.
Blu-ray player facility is also provided to you so that you don't have to spend your money on purchasing a new blu-ray device for your game to work.
Wi-fi is inbuilt in PS3 so you can browse the Sony store online and get the latest videos and games of your choice. You can even log on to your Playstation Network and see what the latest developments are in the gaming network. You can even access your facebook and youtube account.
Online community for playstation gamers is also there.
2.  Microsoft Xbox 360 Slim (250GB)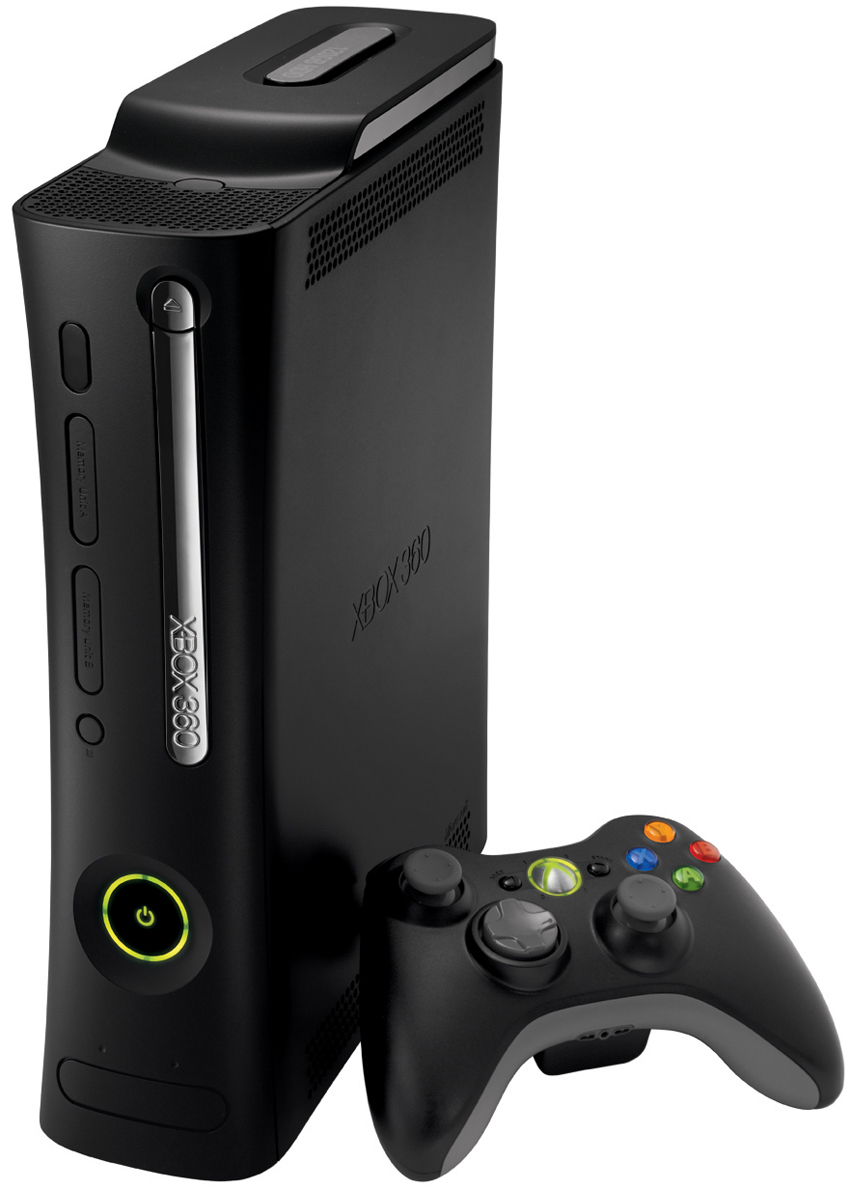 Xbox is also a much known name when it comes to gaming consoles.
Major game titles availability
Memory storage is more
Its very easily connectible i.e. games can be played by using a USB
It does not create a boring humming sound
Apart from all those it has all the features of playstation
3. Nintendo Wii Mario Kart Bundle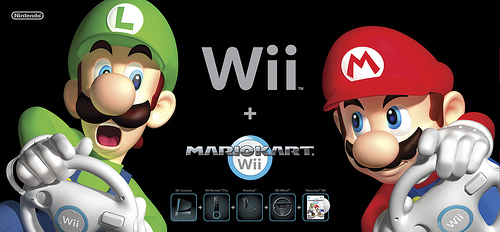 This gaming console provides a live action gaming experience, so you are provided with a remote to play the game.
The llist of the games to be played is huge.
Wifi is inbuilt to support online gaming.
4.  Nintendo 3DS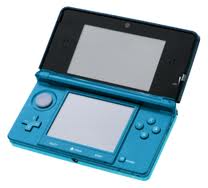 It's a portable gaming console in which you can play games in 3D without using glasses.
You can take picture of the game stills in 3D.
It's very easy to charge.
The memory can be expanded on the amount of usage you want to have.
Pre loaded software is also present in good quantity.
5. Sony PSP 3000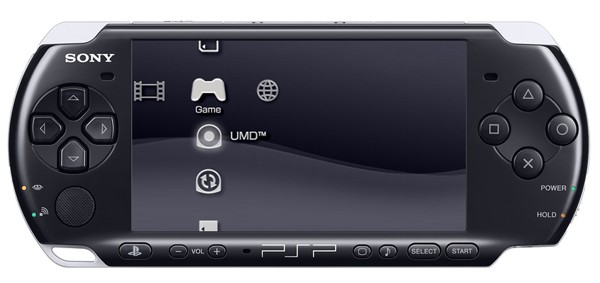 This console is regard as the best gaming console in terms of portability.
The design is very sleek.
The display quality is amazing.
Skype and wifi are pre installed.

 
Here ends the list of Top 5 Gaming Consoles of 2012 especially meant for all those who have been looking for special gaming thrill.
Do let us know which one is your favorite gaming console via comments.
Author –Kuldeep is a freelance writer who  recommends you to checkout Android Beats blog where you can grab Android Applications and Games and Android news.