As more and more phones come out in the market every day and with smartphones not having enough privacy controls, it has become imperative to get them something that would guard your privacy and defend your personal information from prying eyes. Even though everyone's lives were open books back in the day, all that has changed over the years with more and more people trying to misuse another person's information for selfish gains.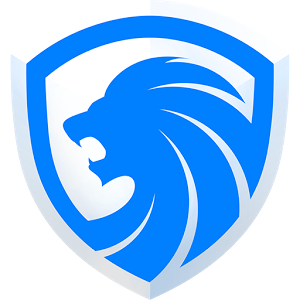 Boost your privacy
Nowadays, there are many applications that have come out in the market, one of them being the privacy guard. Some of the features of the app include attractive covers that can easily fool people who try to gain access into locking applications into believing that it a game or something else. The latest versions of the phone privacy defenders now also come with the ability to take photographs of those who are trying to access your secure content along with a host of other exclusive features. All the person needs to do is attempt to enter the code on your phone thrice and it will automatically take a photograph of the concerned person.It is fairly simple to download such apps and simpler to use them. However, it is not for those who are trying to access the phone without proper authorisation.
Scan your phone
Scan your phone to check whether the privacy features are intact or not. Moreover, the scanner that is a part of the privacy defender also makes sure that your internet connection is encrypted and so on by scanning your Wi-Fi connection too. Of course, the scanners will not take much time to scan your entire device but you can rest assured that they will do their job properly. Also, you can make use of the fingerprint scanner that comes with the application, which will make sure that only you have access to your phone. Moreover, with these special scanners, you can also find out whether your Wi-Fi connection is working properly or not. In fact, it is just a matter of entering a few codes and giving your phone a few commands and the phone will do the rest of the work for you.
Enjoy complete security
There is no doubt about the fact that you can enjoy full security when you download a privacy guard for your phone. Lock away your videos, photos, and your applications to protect them from prying eyes. Simply select a PIN code and pattern; scan your fingerprint and you are on your way to enjoying complete security. The break in alert will ensure that the person who tries to access your phone while you are away from it will never dare to touch it again. Moreover, there is no need to go through a lengthy setup procedure to secure your device. All you need to do is to download the latest version of the app, and it will lock everything away safely for you so that you can go on that much needed break from your phone without worrying about what would happen next.