If you have not already noticed, marketing and promotion on the Web has transformed into a billion dollar industry with marketers being common place on various web portals. As a matter of fact, in most of the cases this propagation of marketing has created advert blindness in most of the web surfers.
On the other hand, there is still one portal where advertising is exceedingly effective for various different reasons. The prominent reason is that advertisements are highly relevant and well placed. And this particular portal, of course, is the Facebook.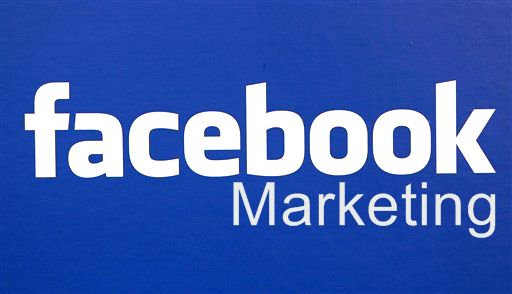 Impact of Facebook
Facebook has grown with the passage of time and has become of the most in demand and leading portals on the Internet with more than 800 million active users and Alexa's traffic rank of number 2. In reality, tens of thousands of individuals are being a part of Facebook every single day, and the company has quite precisely realized the worth of their user's base to marketers.
Facebook's Advantage
One of the biggest advantages to you, being an advertiser, is that you will be able to target your market very tightly based on the demographics. Being one of the most successful and leading Facebook businesses, in the present times, have been able to realize the fact that marketing to certain demographics can be easily achieved by generating adverts that enable you to target such things such as age, location, interest, sex and so on. This actually means that instead of your adverts being displayed to everyone and anyone they are displayed to a highly focused and targeted audience that are interested in the subject being advertised. This would obviously means that you will be able to acquire a greater click rate as well as a lot higher take up rate on whatever you are considering promoting via Facebook.
What's So Good?
Unlike the PPC marketing approach where the costs per sing click can be exceedingly pricy, most of the Facebook businesses prefer opting for the more attractive plans related to Facebook Ads based on the same PPC model. You will be able to target competitive markets for a lot less as compared to what you would anticipate paying on Google AdWords.
Moreover, it also provides you with an integrating tracking system for your Ads and also the ability to tweak them on a real time basis, which is very much similar to the AdWords approach. This is not only going to help you increase your earnings but your performance as well.
You can create text and images based adverts as well, which turns out to be an effective marketing approach. You need to opt for an eye-catching and attractive images related to your advert and people related to your niche would be instantaneously be drawn to it and eventually your click through rate is going to increase.
Conclusion
In case you have not yet looked into what Facebook is offering you then now actually is the time when you should as it is becoming more and more popular. Where else you will be able to target more than 800 million prospects at such a nominal price?