Hey, guys! Are you get frustrated with lots of video converter software's which are not working properly and killing your time. And are you the one who downloading multiple video converting software's for converting videos, Burn DVD to video and converting one video after another.If yes just uninstall those single output software. Because here we have the best video converter software for PC in an online market.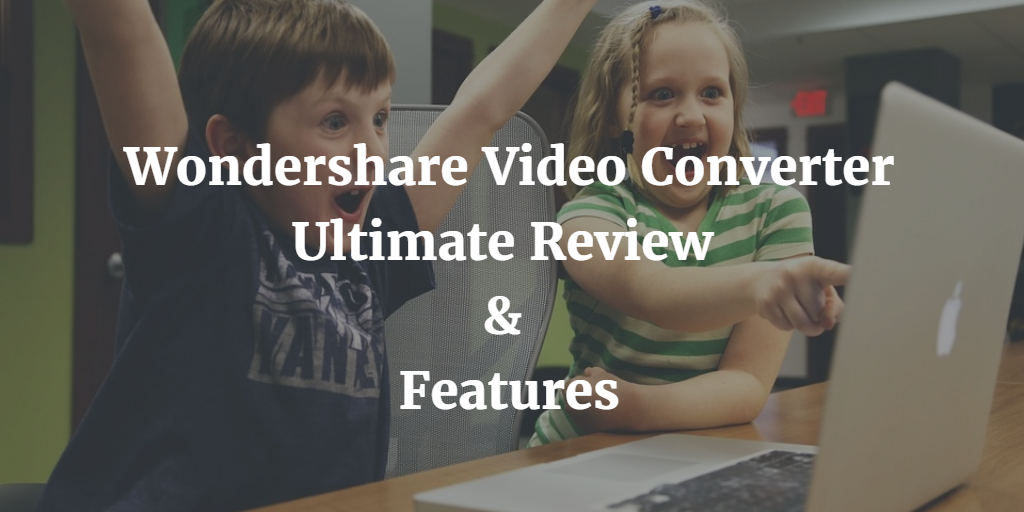 Wondershare is a China-based Application Software Development company providing their services globally with different software. It offers a multiple software's like PDF Tools, Utilities for MAC, Photo editing software's, Video Editing Softwares etc which are very useful for our day-to-day life. Among these Filmora is one of the best video editing software. Get completely about video editing software here – Wondershare Filmora Video Editing Software.
Best Video Converter 2017
Let's see how to use Wondershare Video Converter Ultimate (Version 10). The usage of Wonder share video converter is packed with 5 options.
Youtube Downloader MP3.
Burn Video to DVD.
How to Compress Video.
How to play video.
How to stream video awe to TV.
These 5 awesome options that are in Wondershare Video Converter version 10. By using this finest feature you guys can make wonderful things. Follow the below steps for using video converter software.
Step 1: Visit this link: http://download.wondershare.com/video-converter-ultimate_full495.exe and Download video converter. After downloading click on install option.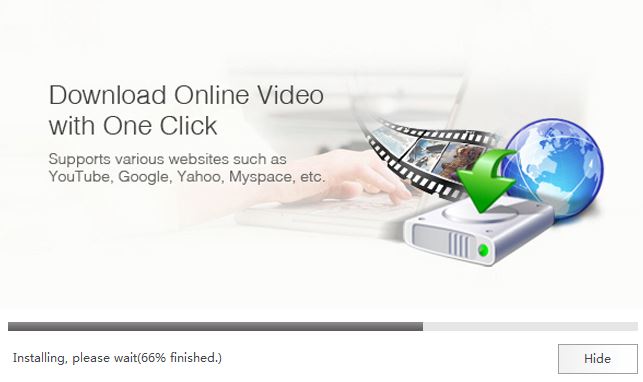 Step 2: After installing click on start now option. Then we will get like the following fig.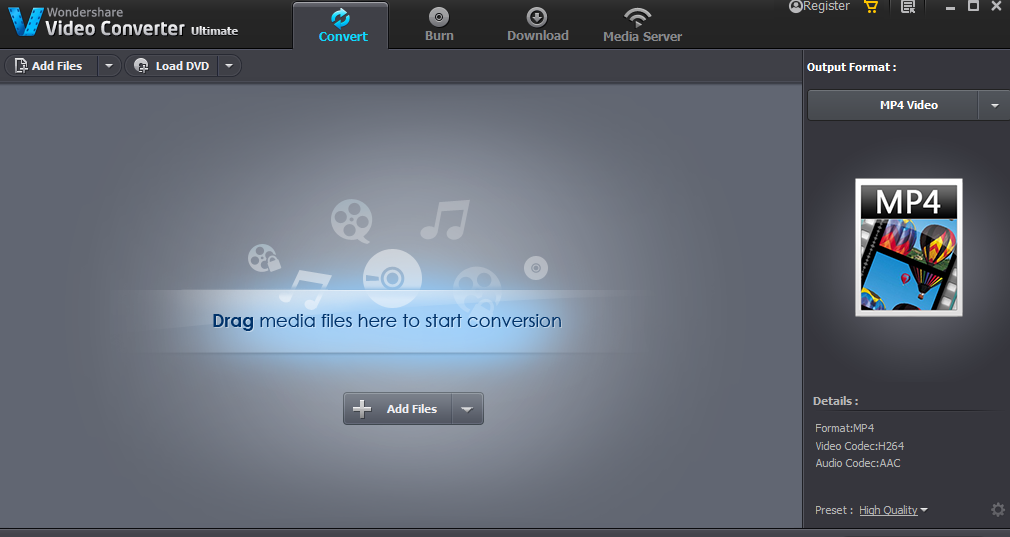 Get ready for doing the miracles with this best video converter 2017.
Step 3: Everyone likes to download a YouTube video which is your favorite one. But we don't find any simple option to get the MP3 of selected YouTube video. Follow the steps to download YouTube to MP3.

After clicking on download button we will get a few options like Add URL, YouTube Mp3, and Record video.
Now, click on Add URL button as shown below.

After clicking on Add URL Option you will get the following screen.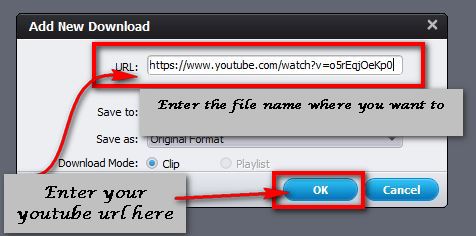 Like this, you can download the YouTube video to MP3.
Step 4: Next feature in this video converter software is Burn video to DVD. Everyone will suffer a lot to Burn video to DVD and think like it will be a big task. But with Wondershare video converter ultimate you guys can easily Burn video to DVD. Here are the following steps for How to Burn video to DVD.
Choose a video file from your PC by clicking on Add URL option as shown below or you can also drag and drop the file.
For Burn video to DVD click on -> Burn option -> Add Files.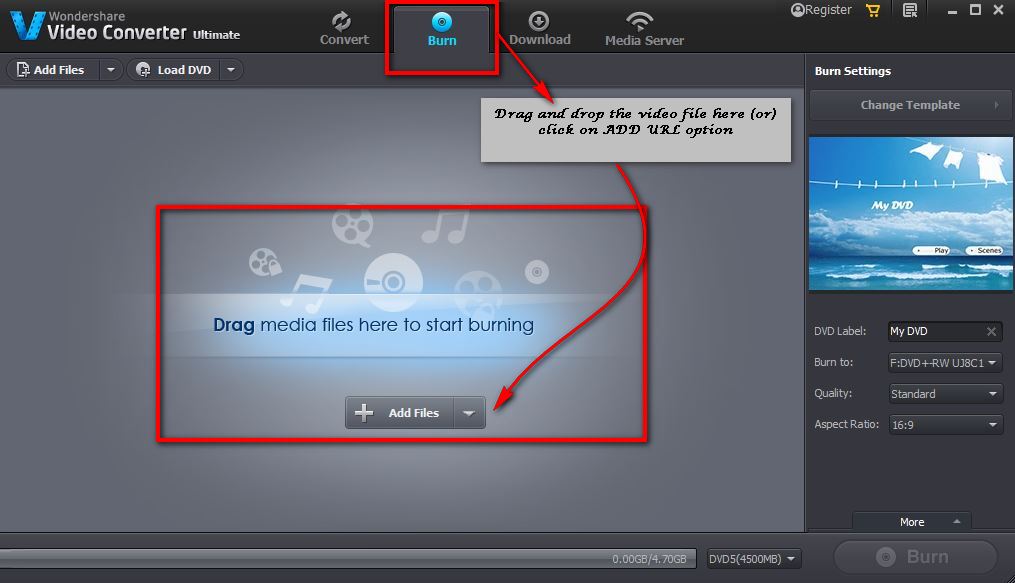 After Adding the file you will get as below.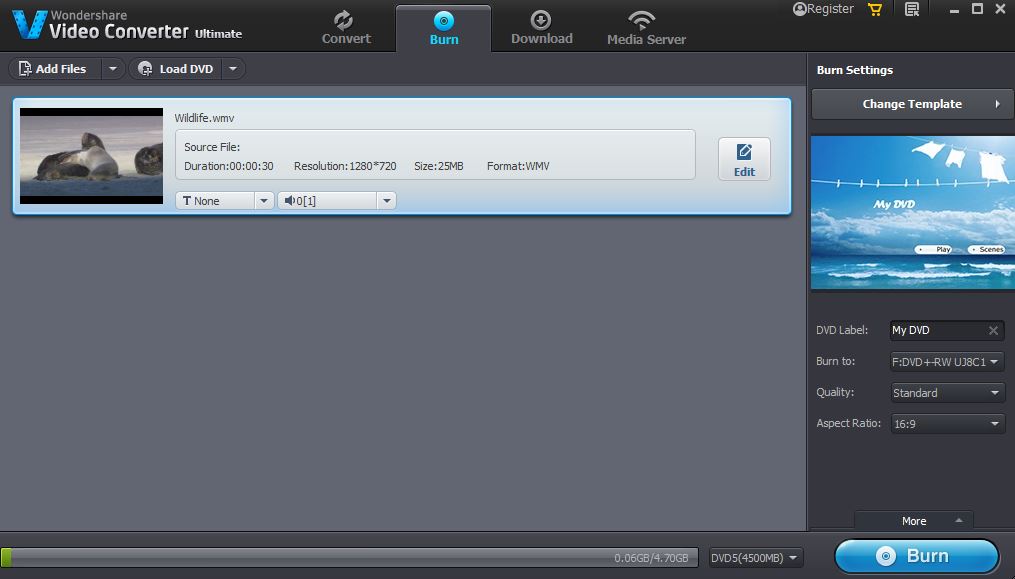 At the right side of the screen, we have burn setting. With this option, you can choose the DVD template for burning the video to DVD.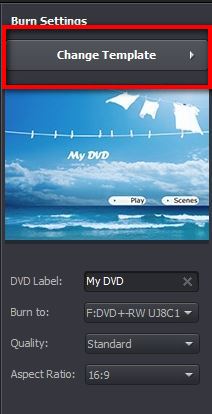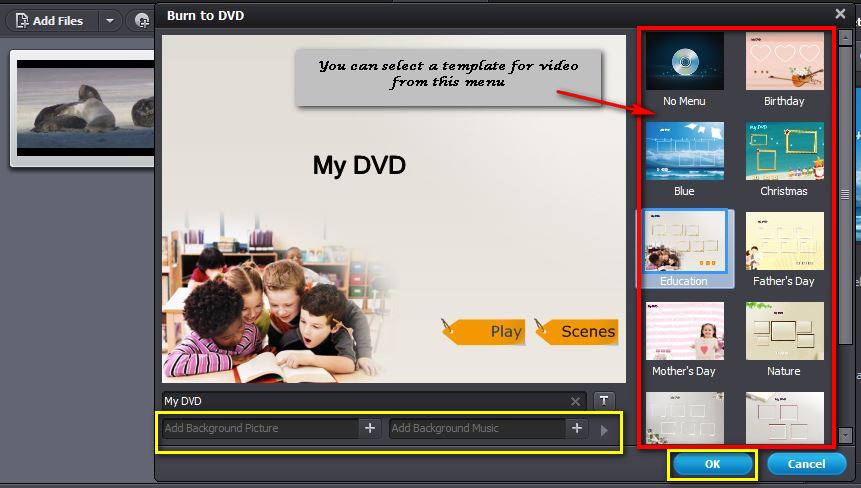 By using select template option you can add any favorite template to your video before burning video to DVD. We also have an option like Add Background picture, Add Background Music. With this 2 you can add your favorite picture and music to your video. After setting click OK button. If you don't want to change any templates. Just click on BURN option as shown in the above picture.
Step 5: Another fine option in this video converter is Compress Video. With this option, you can compress to videos and get an output of one. For compress video click on -> Convert option -> Add your files.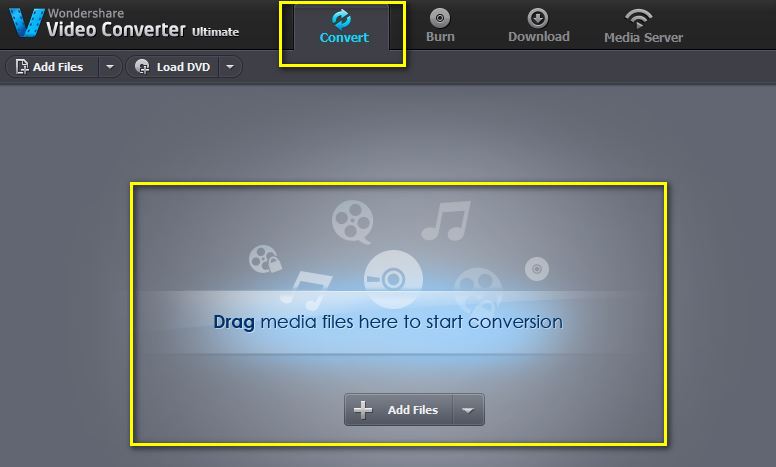 Click Add files option and add multiple files.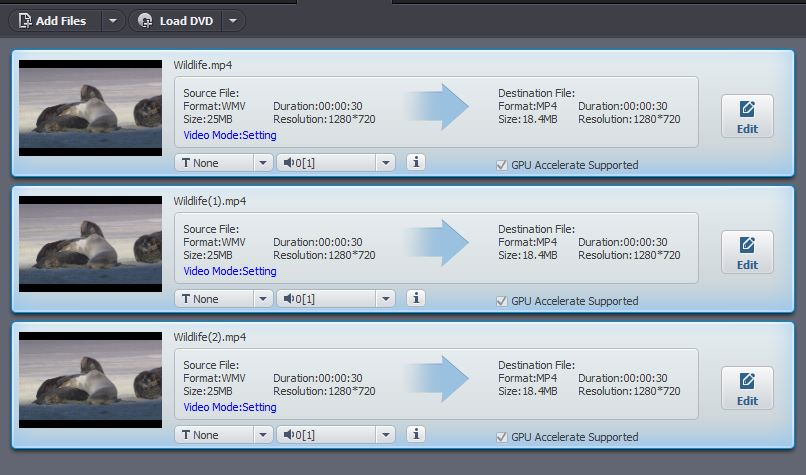 After adding all video files click on Merge option at the bottom of the screen and click on convert option as shown below.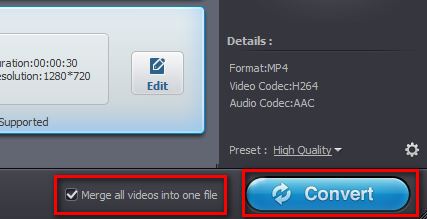 After clicking on convert button you will get like this.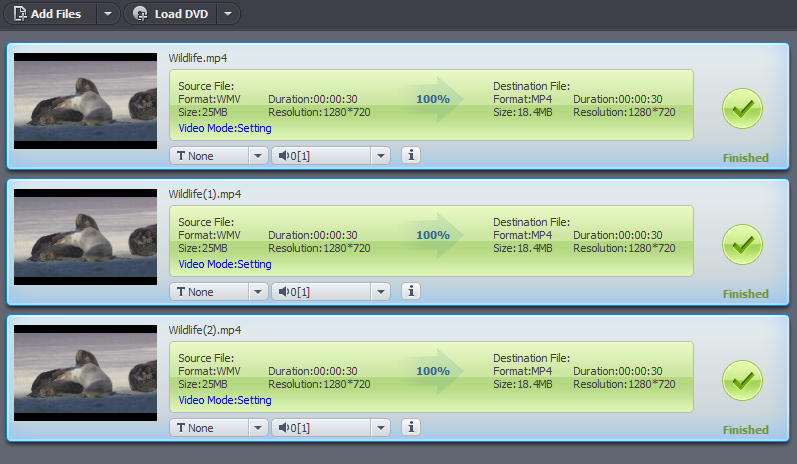 Then you will get a compressed video.
Step 6: With this video converter software you can stream the videos from your PC to your TV. Follow the below steps for stream video to TV. After clicking on Media server option you will get as follows.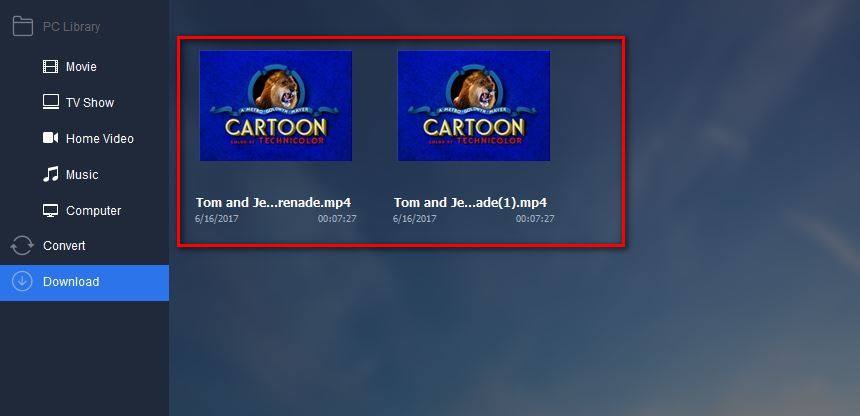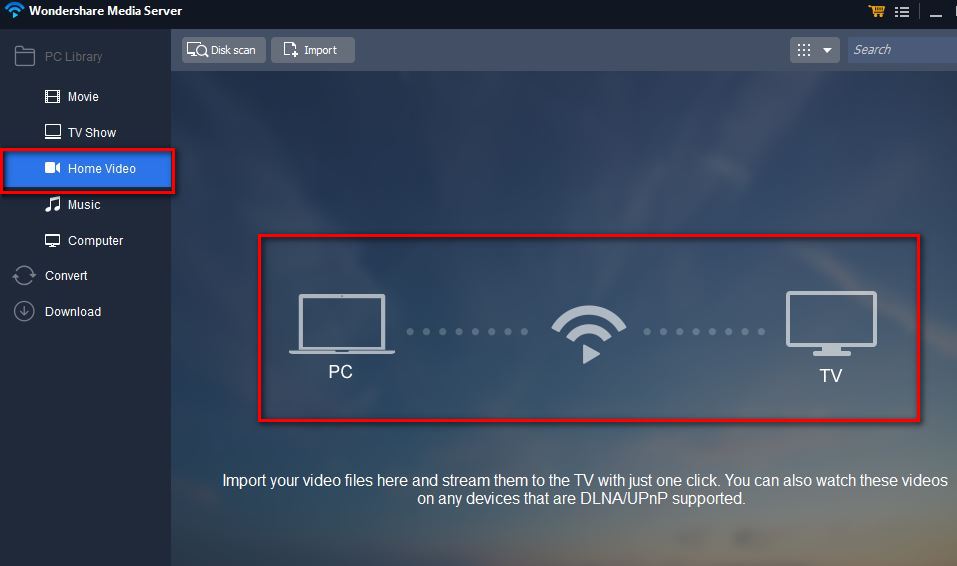 Like this, you can stream a video to your PC. Last but not the least option is playing video. For that just drag the file and play video.
Here is the complete review about Wondershare Video Converter Ultimate which is Robust, fast and easy to use. Wondershare Video Converter Ultimate (version 10) is an excellent software which converts all media formats. It has too many options and very fast while using. This might be very helpful for business purpose.